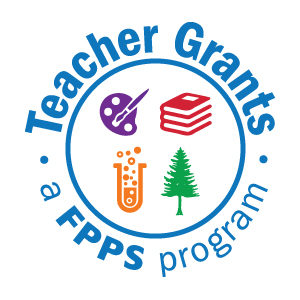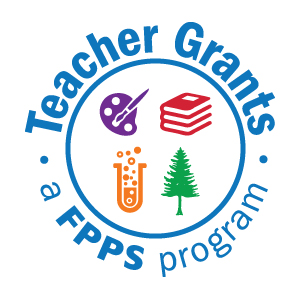 Portland Public Schools staff is always amazing, but during this era of virtual learning they have gone above and beyond teaching, connecting and caring for our students. These have been challenging times. Our teachers need your support more than ever!
Thank them with a donation to the Teacher Grants program which provides funds directly to teachers for innovative and creative projects to enhance learning. Each year the Foundation for Portland Public Schools Equity and Innovation Teacher Grants program (link to teacher grant page) allows teachers to apply for up to $1000 for enrichment of their classrooms and instruction. Now due to the switch to remote learning, inequities are growing and teachers' needs are changing all the time.
A gift to the Teacher Grants program recognizes, rewards, and supports teachers' work to inspire students and respond to their needs.
What you can do to increase your impact:
Tell us the teacher(s) name & school with your donation for a shout out to them on social media and an email letting them know about your donation.
Post a video, photo, or story with the hashtag #ThankATeacher and share. Be sure to tag us.