Mission, Vision and Goals
• The Foundation for Portland Public Schools' Mission is to raise philanthropic support to enhance educational opportunities for present and future students in Portland's Public Schools.
• FPPS's Vision is to strengthen schools through community investment.
• FPPS's Goals are educational enrichment, classroom innovation & community engagement.
---
The families of many Portland Public Schools students are food insecure, and those students depend on daily school meals to get enough to eat. Our food insecure PPS families also can't afford to stock up on food during this pandemic the way other more-advantaged families can. Donating to the PPS Food Fund can help get these families through this crisis.
The PPS Food Fund is a collaboration by the Foundation for PPS and Food Fuels Learning (FFL) to help ensure food security for PPS students and is made possible through generous donations by the community.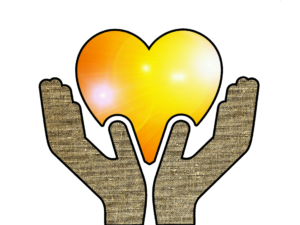 The Families in Crisis Fund helps the School District assist families with emergency needs. With the pandemic, this need has increased for the Portland School District's most vulnerable children and their families.
This fund allows the District to help families directly with basic needs other than food. The Families in Crisis Fund can be used to help Portland families who are experiencing unemployment to pay their rent, or to help students access internet data services for remote learning.
As the pandemic continues to impact disadvantaged families in different ways, the Families in Crisis Fund helps meet the needs of students as they arise.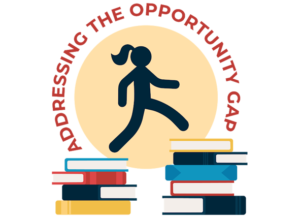 Addressing the Opportunity Gap is a community campaign to raise at least $100,000 to accelerate and expand our school district's equity work. The Portland Promise, our schools' comprehensive plan, has a goal of rooting out systemic and ongoing inequities in our schools.
To learn more about how your donation and support will benefit this initiative, click on the DONATE button below.
The Foundation for Portland Public Schools is a 501(c)3 nonprofit organization
Our Federal Tax ID: #22-3179738
We are registered with a charitable organization license in the State of Maine
Please join our email list! We will never share your information