FOUNDATION FOR PORTLAND PUBLIC SCHOOLS
We are a catalyst for increased educational opportunities, achievement, and equity.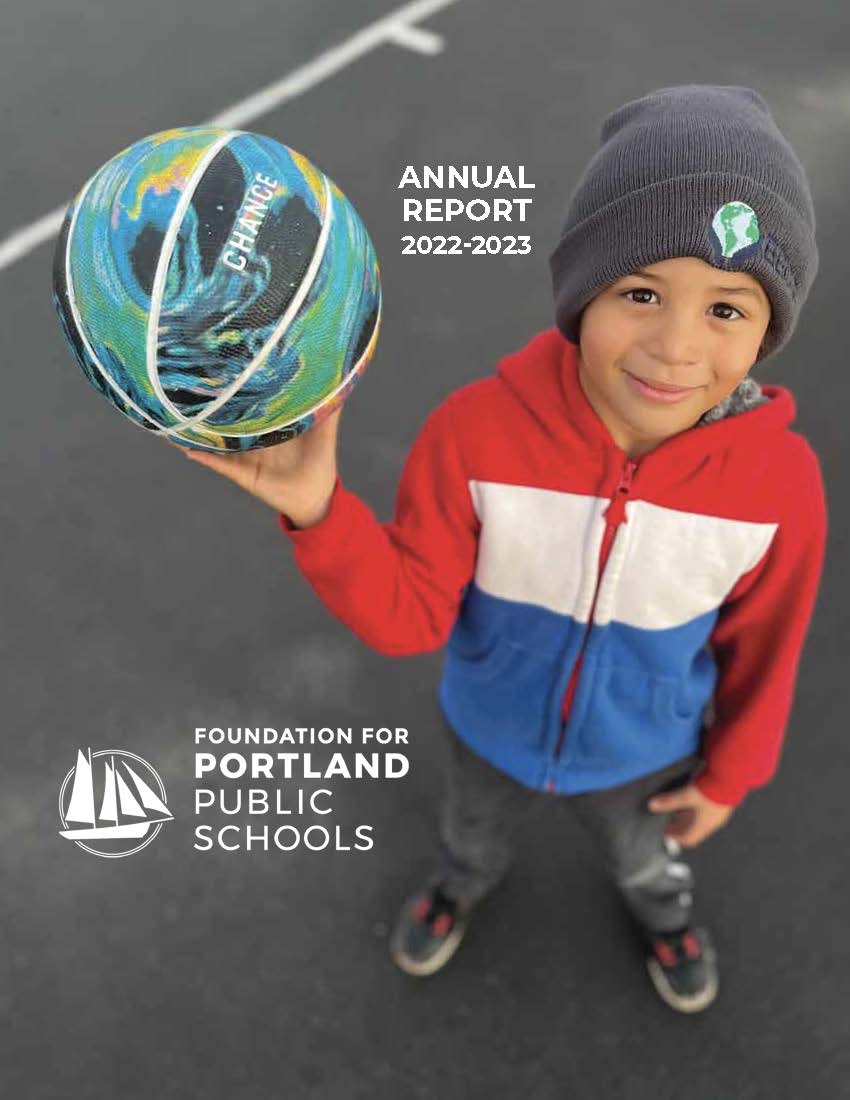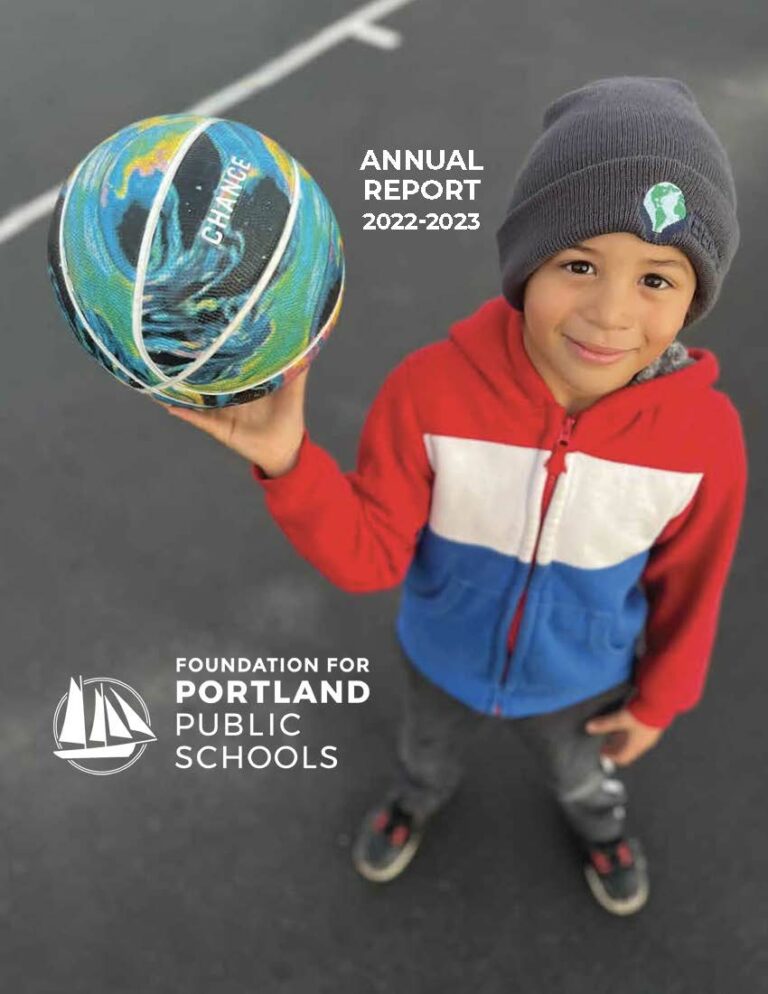 See how your support helped shape 2022-2023. Thank you to our donors, community members, and volunteers.
Read More »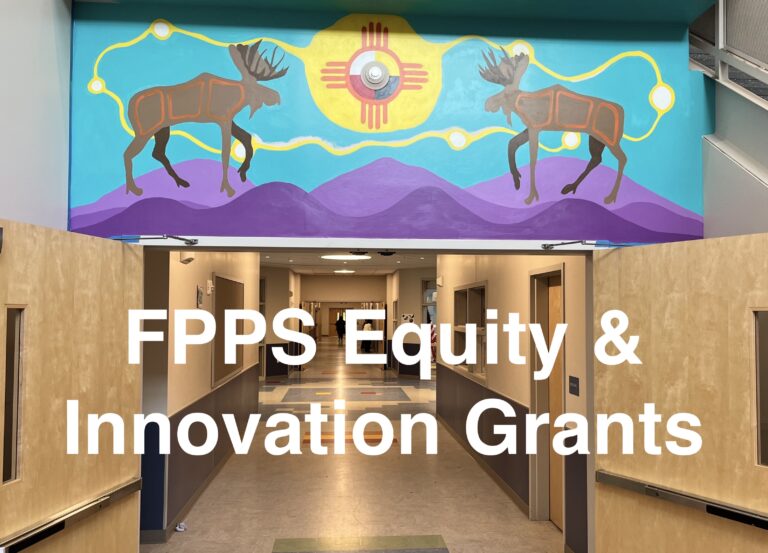 FPPS Equity and Innovation grant applications are available now. Please note that the guidelines have changed this year and all PPS staff are now eligible to apply (not just teachers). 
Read More »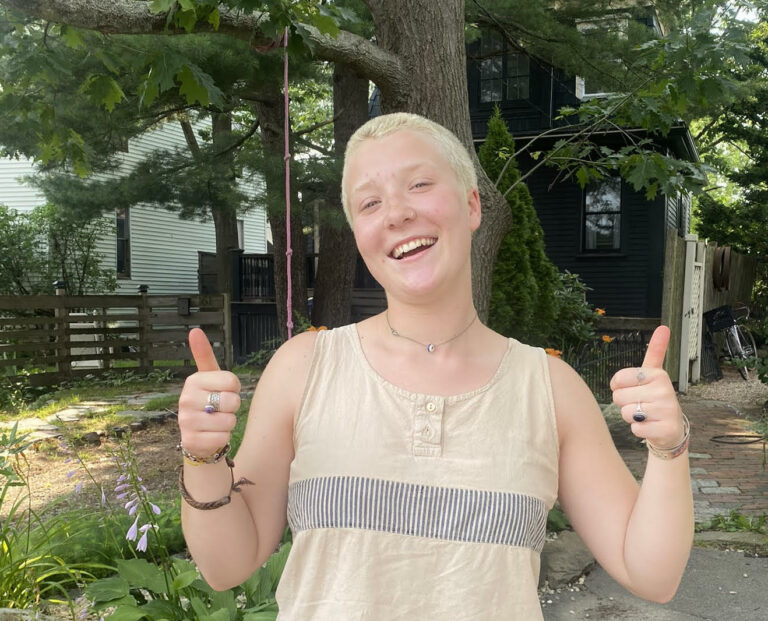 Jo is a rising junior at Casco Bay High School and her past few years there have helped her realize her interest in public education. She is currently a student
Read More »