Foundation for Portland Public Schools Staff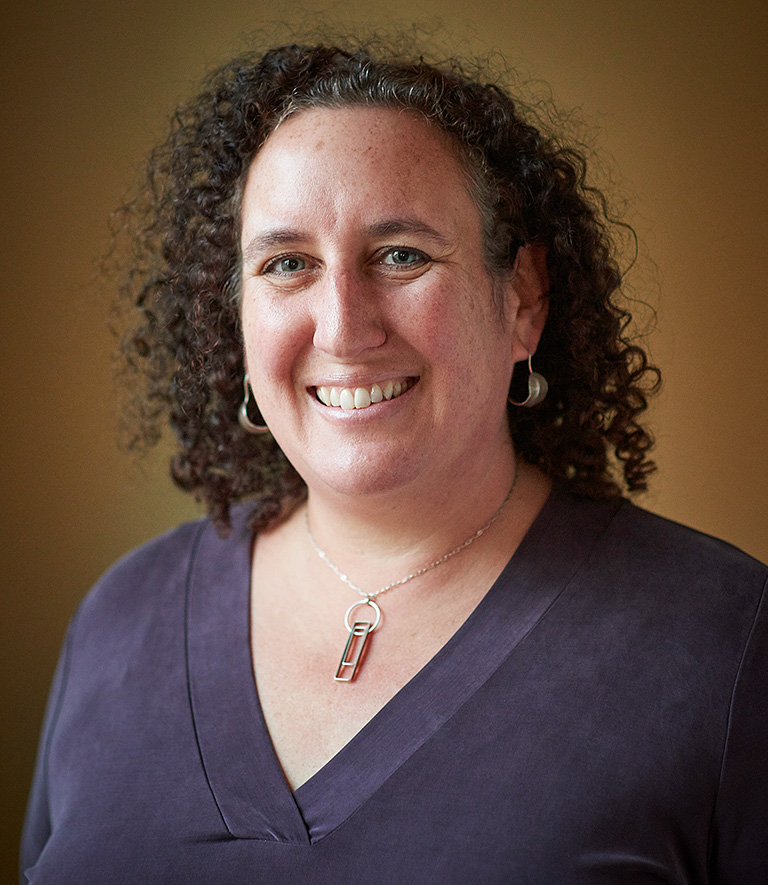 Andi became the Executive Director of the Foundation for Portland Public Schools in April 2020. She started her career as a teacher, teaching elementary school for 10 years in Maine, Costa Rica, and Peru. She also worked as an accredited representative at the Immigrant Legal Advocacy Project (ILAP) for over six years.
Most recently, Andi worked at the Great Schools Partnership as the Co-director of Coaching and as a community engagement and public school improvement coach in school districts around the U.S. Andi received a bachelor's degree in cultural anthropology from Brown University and a master's degree in education from University of Southern Maine.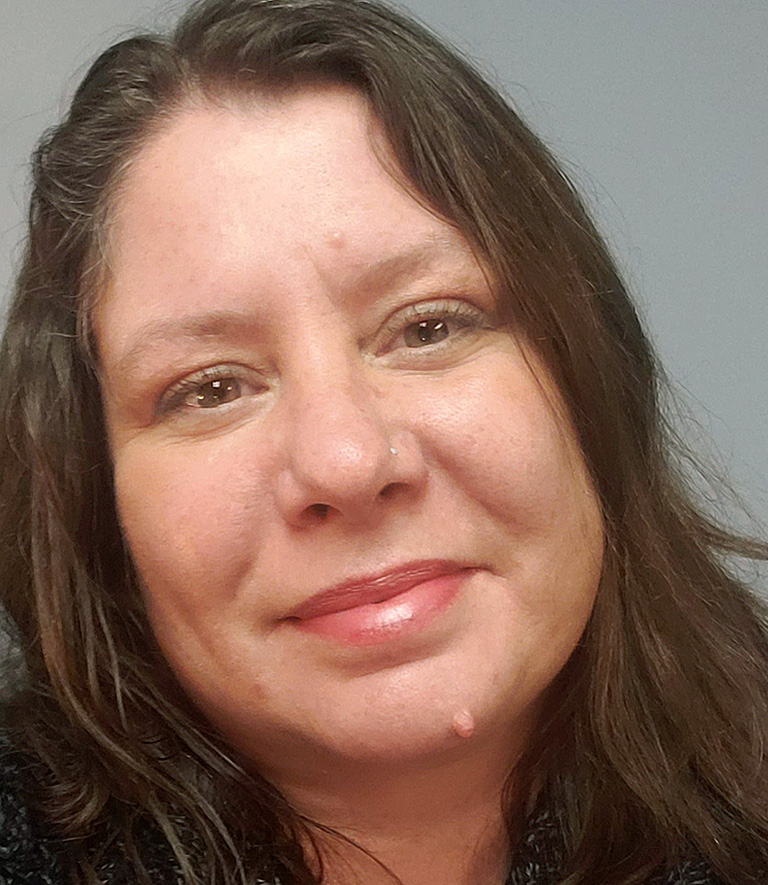 Jeanine brought her skills as a nonprofit administrator and coordinator to the Foundation for Portland Public Schools in October 2019. Married to a Portland elementary school teacher, she has two sons who have attended the East End Community School, King Middle School and Portland High School. She graduated from Antioch College with a bachelor's degree in English and from San Francisco State University with a master's degree in American Literature. She lives in Portland with her family.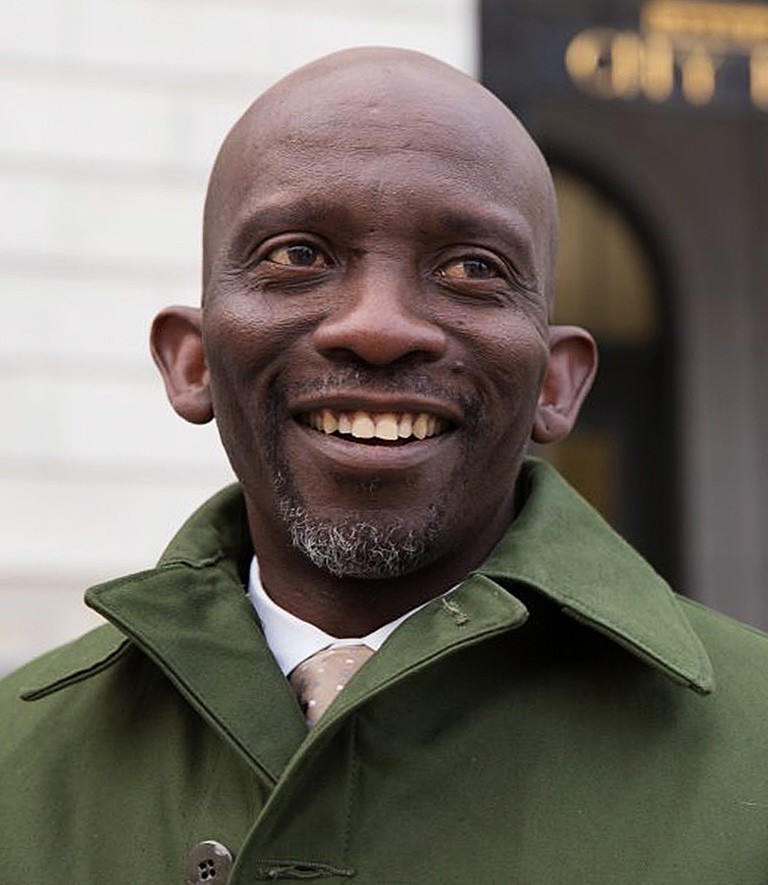 Pious joined the Portland Empowered program in 2011, since its inception at the City of Portland Refugee Service. He is focused on creating opportunities for unengaged members of our community to be heard through their own voices and empowering young people to speak up for themselves. He is inspired by his work at PE because it gives a voice to all members of our community and provides a platform for students, families, and their school districts to engage each other and make education the best it can be for all students.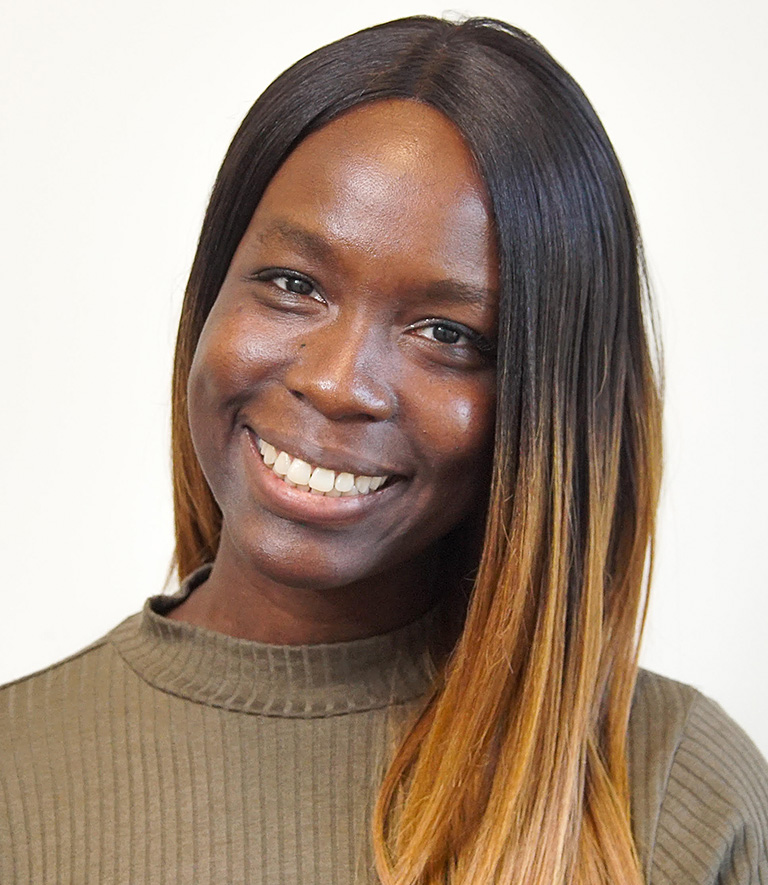 Lead Facilitator and Community Engagement Specialist
Tori Pelletier is a local community leader and activist, specializing in racial equity and community engagement. She works at Portland Empowered as a Lead Facilitator and Community Engagement Specialist, collaborating with Parent Engagement Partners on equitable initiatives within the Portland School Systems. Tori is passionate about leading her community towards authentic policy change and dismantling structures of oppression.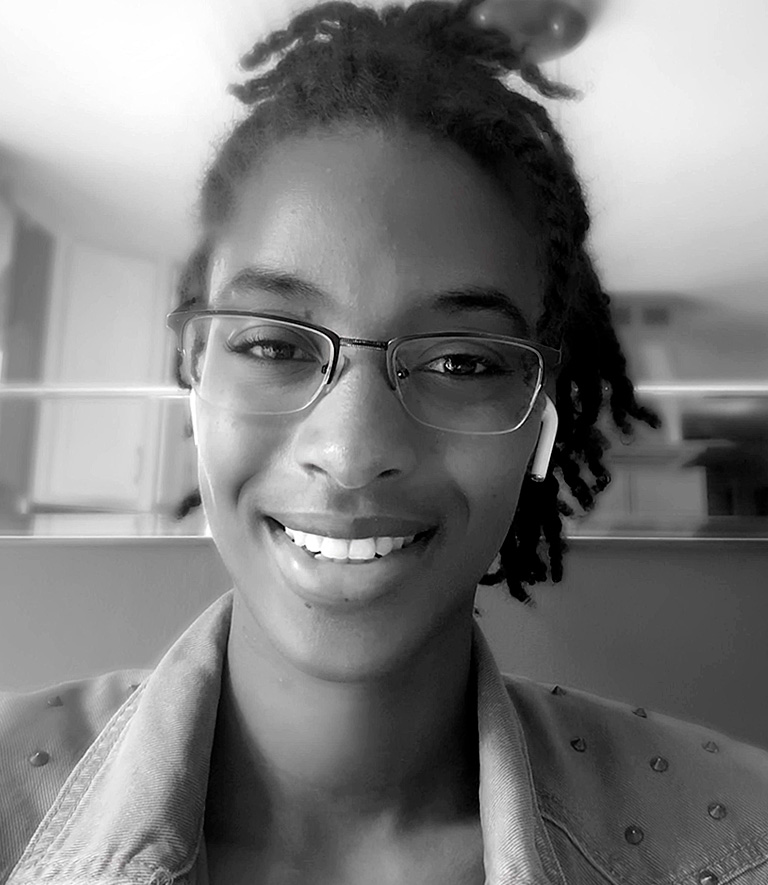 Lead Facilitator & Head of Youth Programming
Elisabeth joined Portland Empowered during the fall of 2021. She is determined to create a more equitable space for children and young adults in Maine. She works as a bridge between youth voices and adult allies who are invested in consistently bettering the education system in Portland.