Foundation for Portland Public Schools Board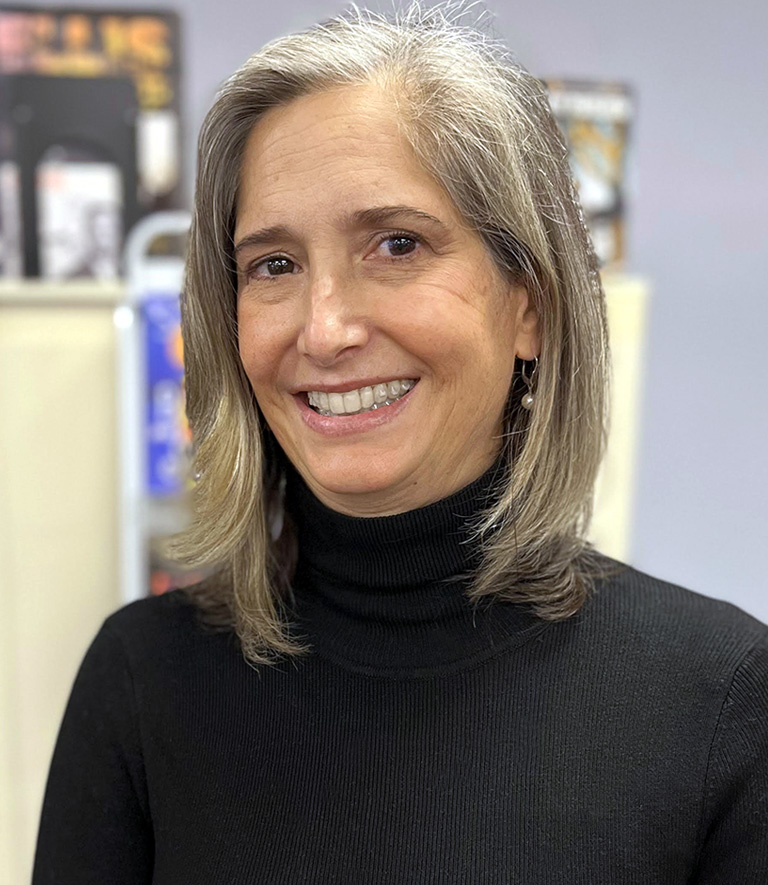 Sarah moved to Portland in 2003 with her husband and three children. She has been a medical social worker for more than 25 years, currently working at the Maine Transplant Program. Two of her children are proud graduates of Portland High School while her youngest child is in the Portland High School class of 2022.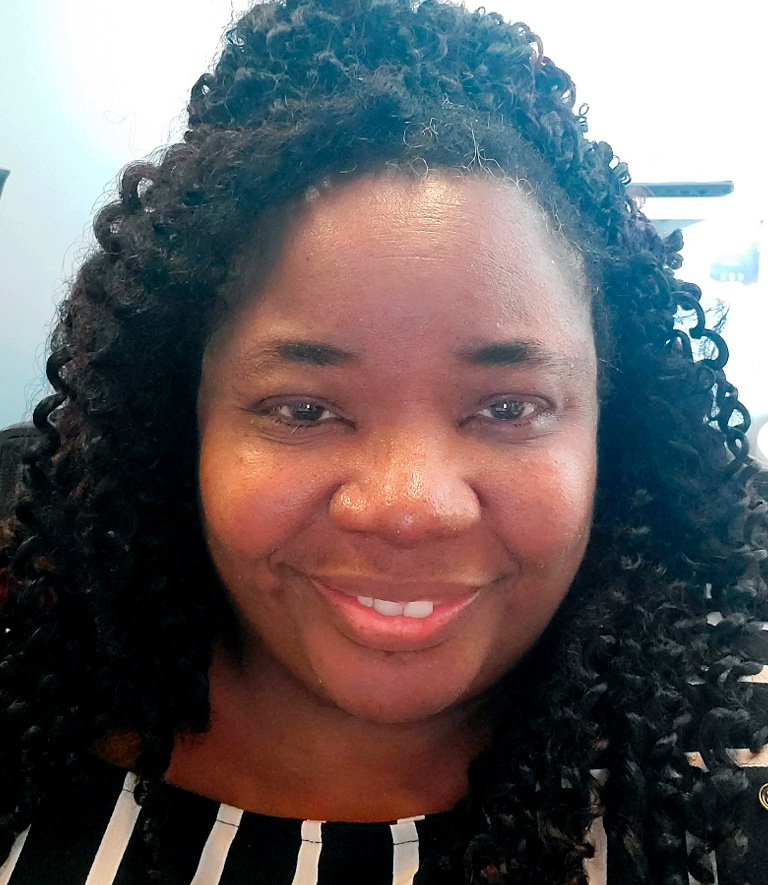 Sheila was born and raised in Portland, Maine and went to Portland Public schools. She has spent her entire 30 year career working in healthcare in Portland (Anthem, Maine Behavioral Healthcare, Maine Medical Center) She currently uses her Greenbelt certification in Six Sigma to improve workflows in the primary care setting for Maine Medical Partners, MMC, and Maine Health. She and her husband raised their two children in the Portland Public school system in the Deering Center neighborhood. They both graduated from Deering High in 2013 and 2015.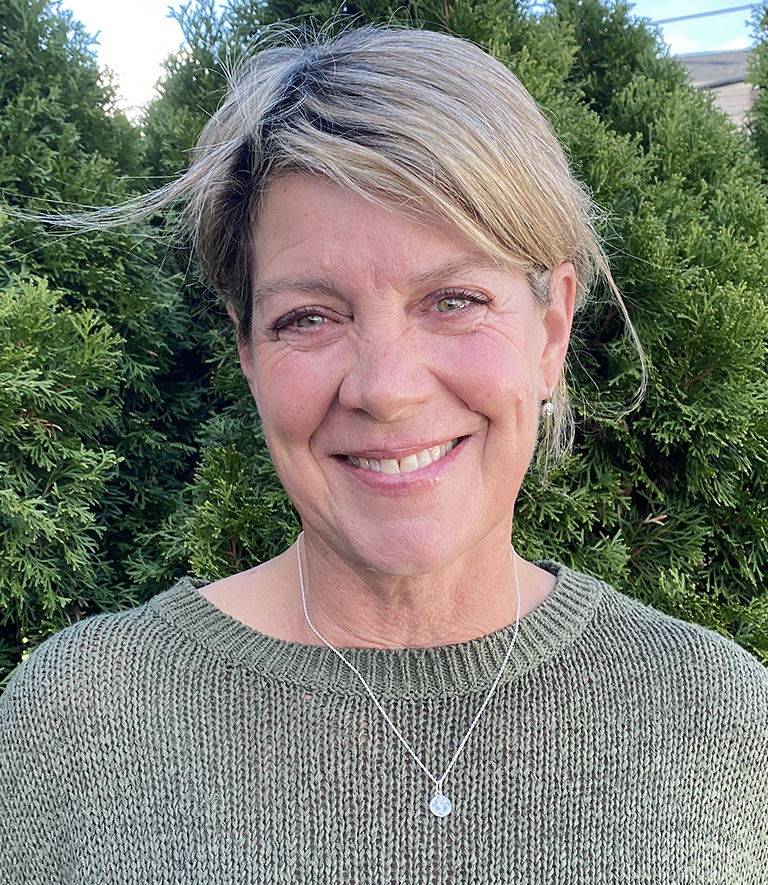 Lorie has lived in Portland since 1992. She and her husband, Tod, own and manage Asia West (a home and garden furnishings business in Portland), El Rayo Taqueria (fresh Mexican restaurants) and Lorie is the designer of a jewelry line called Veda. She and Tod have two children who both attended Reiche Elementary School, King Middle School and Portland High School (Classes 2020 and 2022). Lorie is a strong supporter of Portland Public Schools and has been an active board member for the last five years.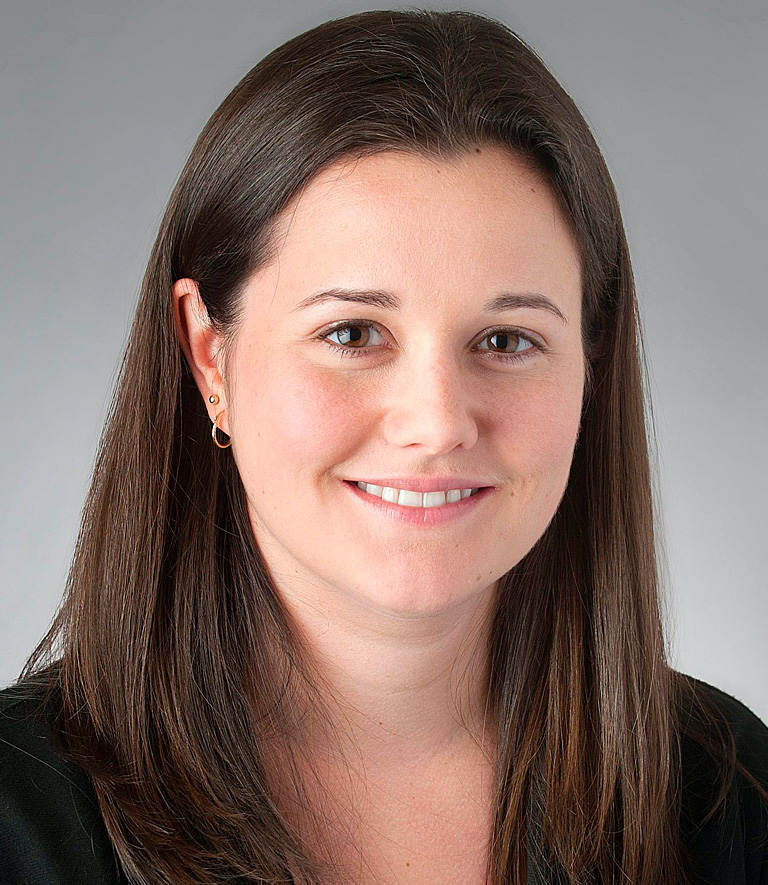 Marie is an attorney at the law firm of Verrill Dana, LLP in the Litigation & Trial Department. Marie lives in Portland with her husband Zack. Marie and Zack both attended Bates College in Lewiston and have lived in Portland since 2010. They have two small children, a daughter and a son, who will be attending Ocean Avenue Elementary School in the coming years.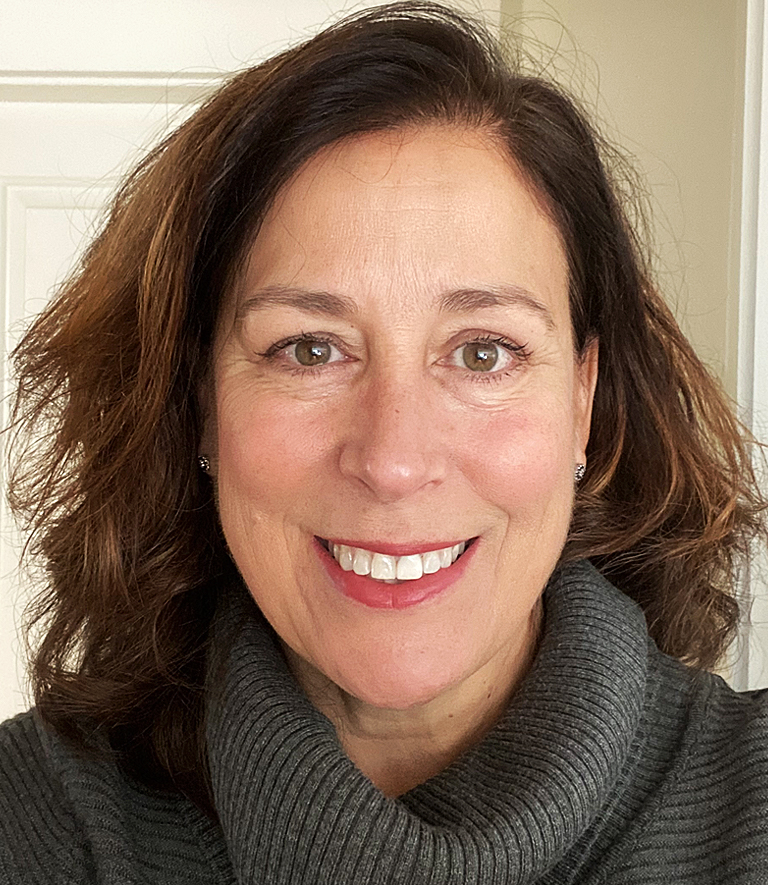 Marnie Morrione is a native of the south and has lived in Portland, Maine for 16 years in Deering Center with husband, Tom, and two boys, both graduated recently from Deering High School and attended all of the schools on Stevens Avenue. One son is a sophomore in college and the other taking a gap year before starting college. Marnie recently completed twelve years serving as the District 5 Representative on the Portland Board of Education. She served as a Peace Corps volunteer in Guatemala; completed a master's degree in international economics at Johns Hopkins University; worked in the U.S. Department of Commerce as a trade specialist; led national conferences with Diversified Business Communications; and currently is the foundation manager for the Zenie Foundation, a private family foundation that provides scholarships and coaching for college students.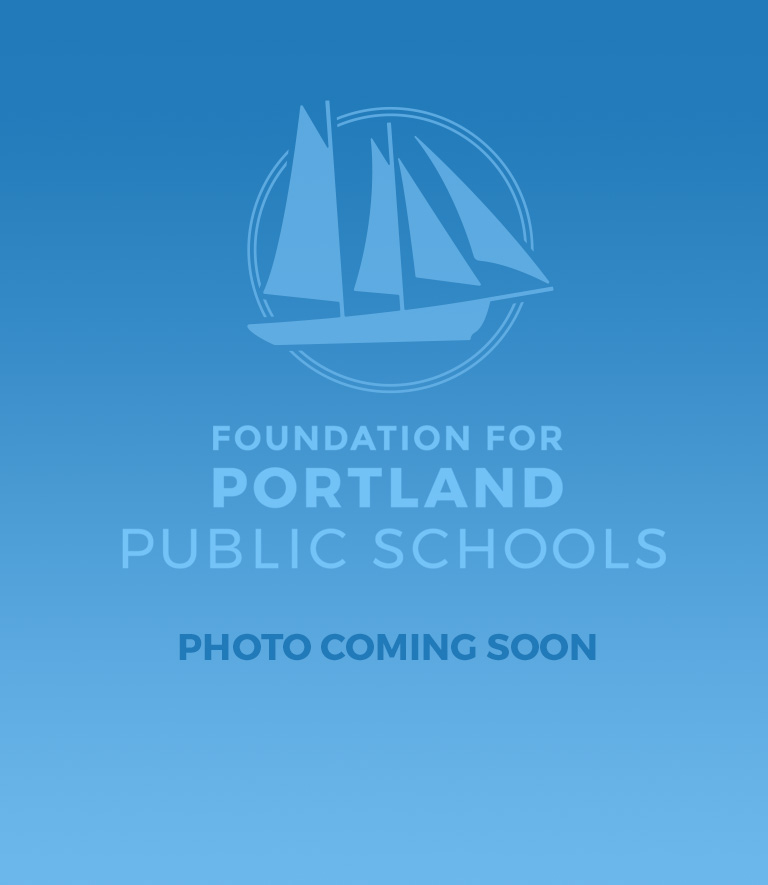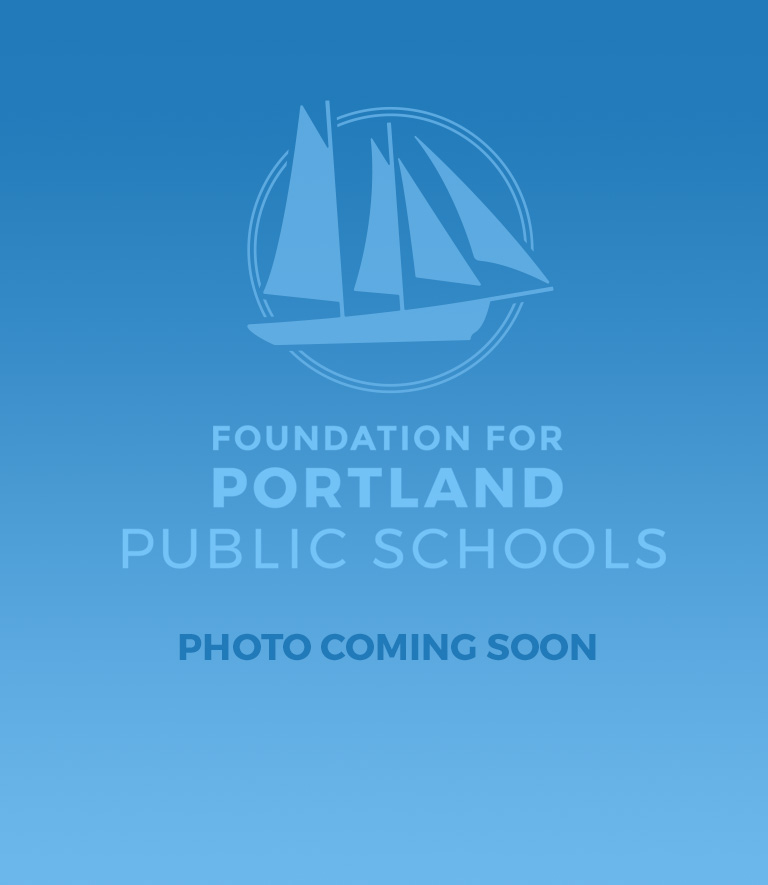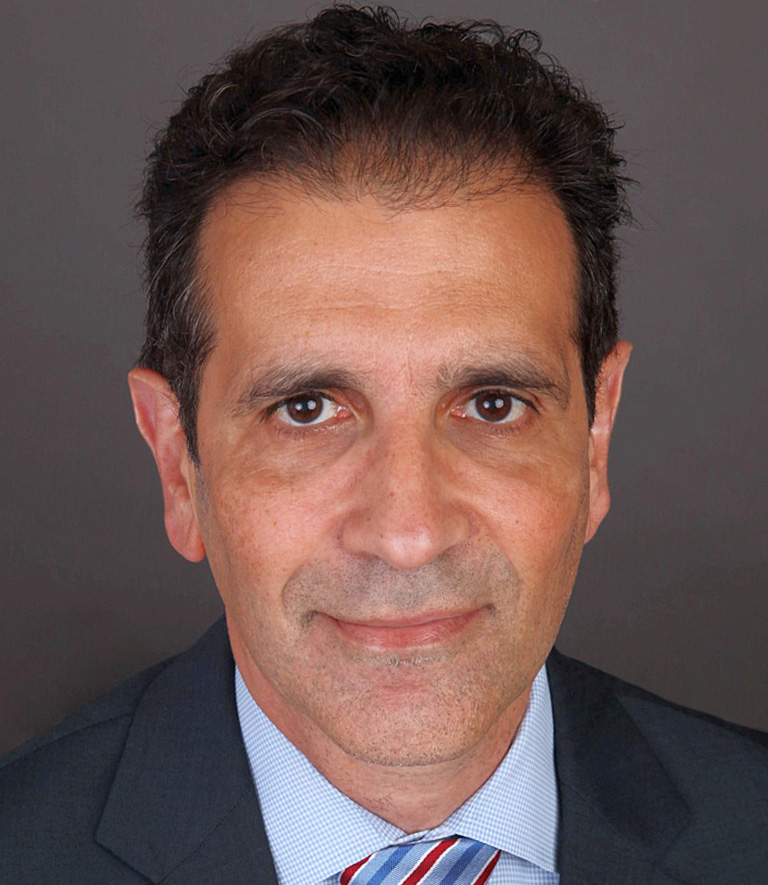 Superintendent of Schools, Ex-Officio Member
Xavier has been the superintendent of the Portland Public Schools since July of 2016. During his tenure, Mr. Botana has spearheaded the development and implementation of the district's Comprehensive Plan: The Portland Promise. He has worked with the Board and staff to make closing the opportunity and achievement gaps across groups of students central to the district's work.
Mr. Botana holds a Master's degree in Educational Administration and completed his superintendent's endorsement program at Northwestern University. He lives in Portland with his wife and their son, who graduated from Casco Bay High School.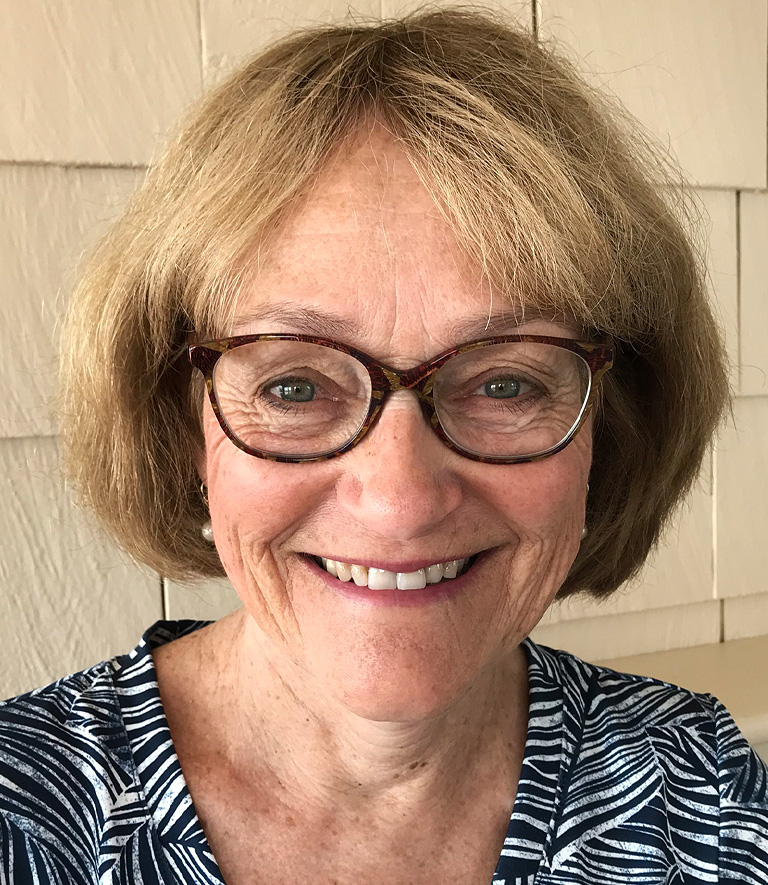 After graduating from Portland High School, Jill left Maine to attend Princeton University and Fordham Law. She returned with her husband in 1979, and they have lived in Portland ever since. Their three children all attended Nathan Clifford, King Middle and Portland High (classes of 1999, 2001 and 2004). Jill is a retired attorney, who practiced law for several years with the firm Perkins Thompson.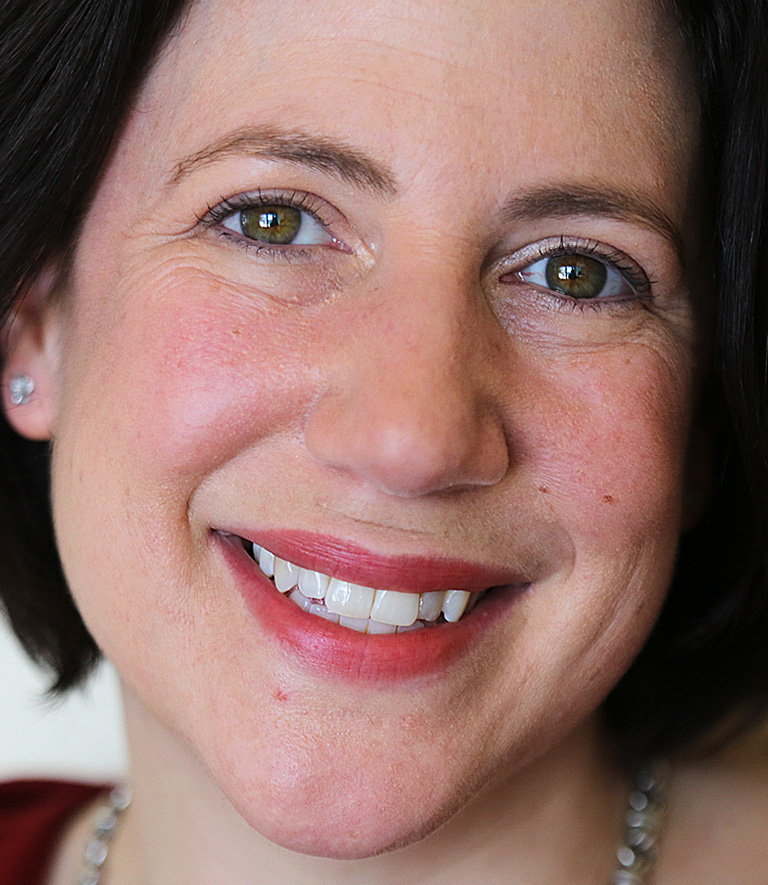 Emily (Rosenberg) Chaleff
Emily (Rosenberg) Chaleff is a co-founder and the director of Camp Alsing, a Maine summer camp for children with high-functioning autism and other social challenges. Prior to opening camp, Emily was the executive director of the Jewish Community Alliance of Maine.
A Chicago native, Emily and her husband Stanley fell in love with Maine, and decided to make Portland their home in 2008. They are huge fans of the Portland Public Schools and currently have two sons, Gideon and Asher, at Ocean Avenue Elementary School.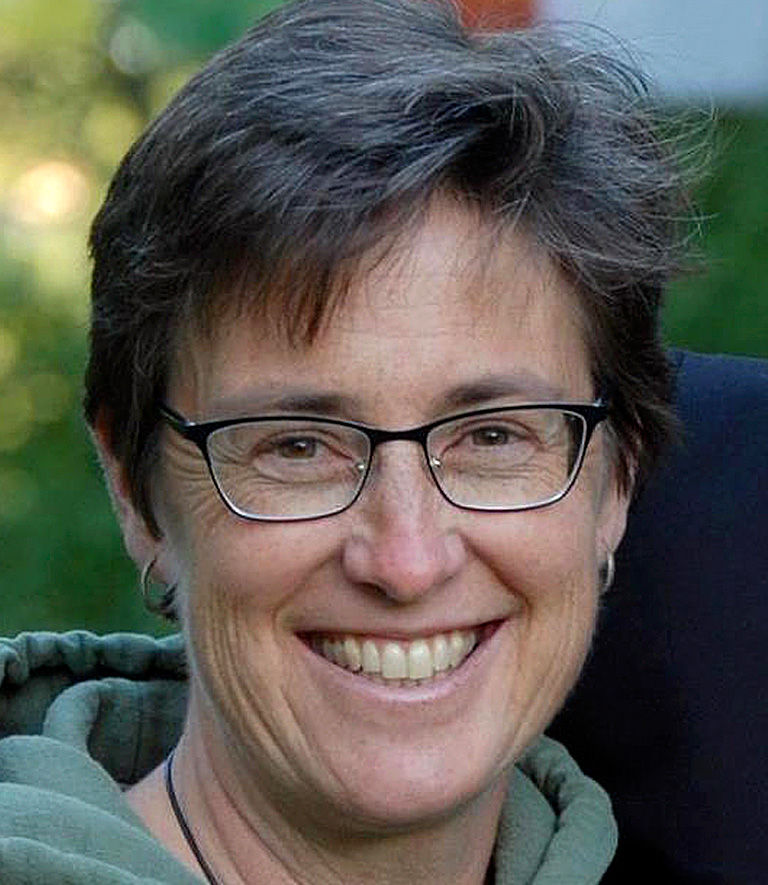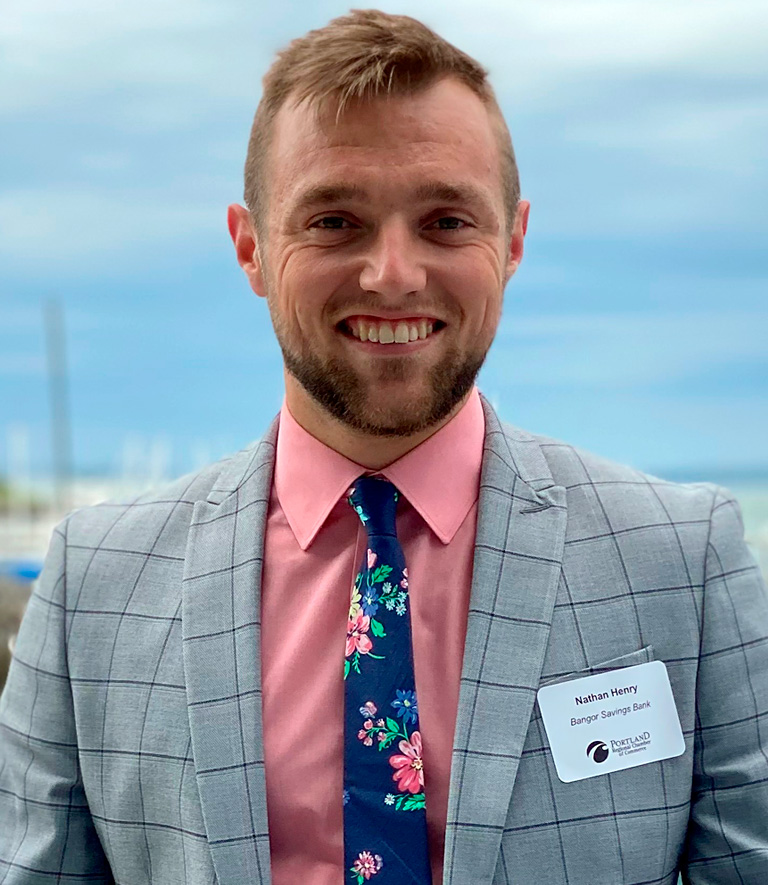 Nathan Henry is a community leader in Portland. Originally from Brewer Maine, Nathan has lived and worked in Portland since 2019. He has spent much of his time serving with various nonprofits. In his day to day he works for Bangor Savings Bank as a Main Street Relationship Manager. Nathan is a passionate individual who wants to help cultivate Portland's diversity in order to create a better community. He is in support of the FPPS because we work to add equity into the diverse classrooms and schools within Portland.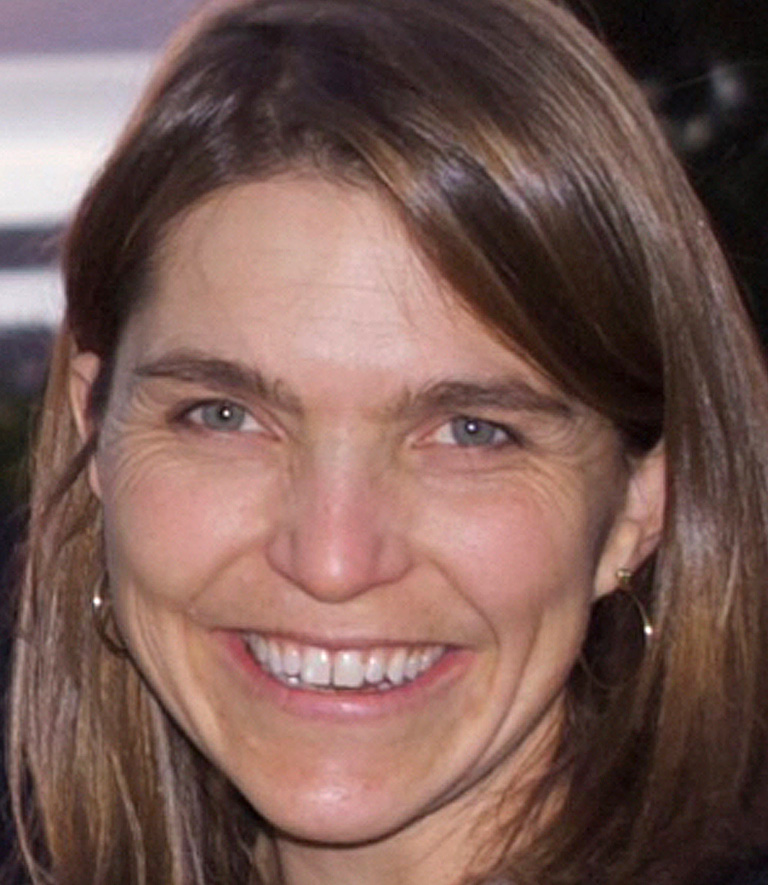 Melissa moved to Portland in 2004 with her husband, Scott. They have three daughters in the PPS system, at the Reiche Community School, King Middle School, and Portland High School. Melissa has chaired community events such as the Reiche International 5K and Spring Auction. With a background in engineering, Melissa hopes to expand opportunities in the sciences and improve outreach to Portland's impressive community programs.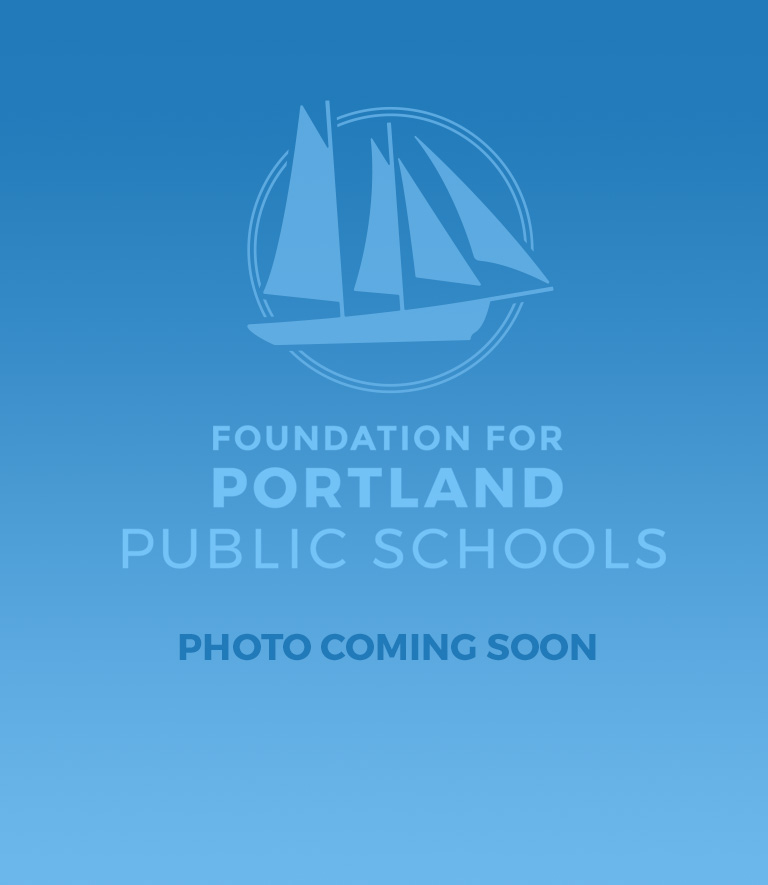 Student Board Member, DHS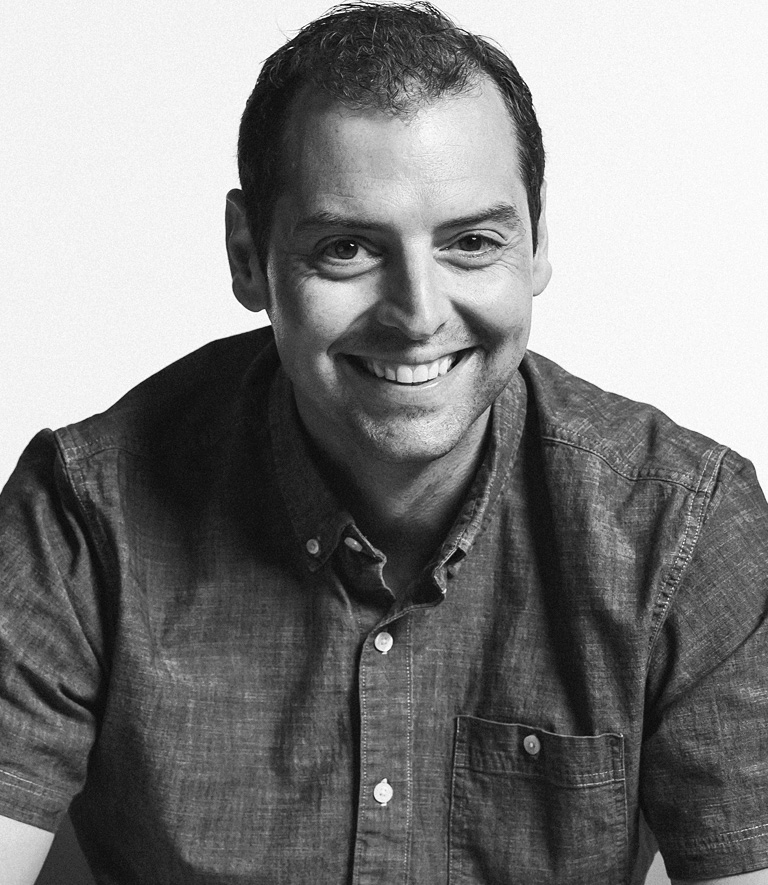 Morgan Myer owns a commercial video agency in Portland, Maine. He grew up in Southern Maine and attended Sanford Public School System until moving westward to pursue a degree in journalism. He later worked in television and film in NYC before venturing northward to Boston and finally to Portland. With two young children, Morgan is passionate about helping the Portland Public School System continue to thrive as a dynamic and powerful force for good in the state.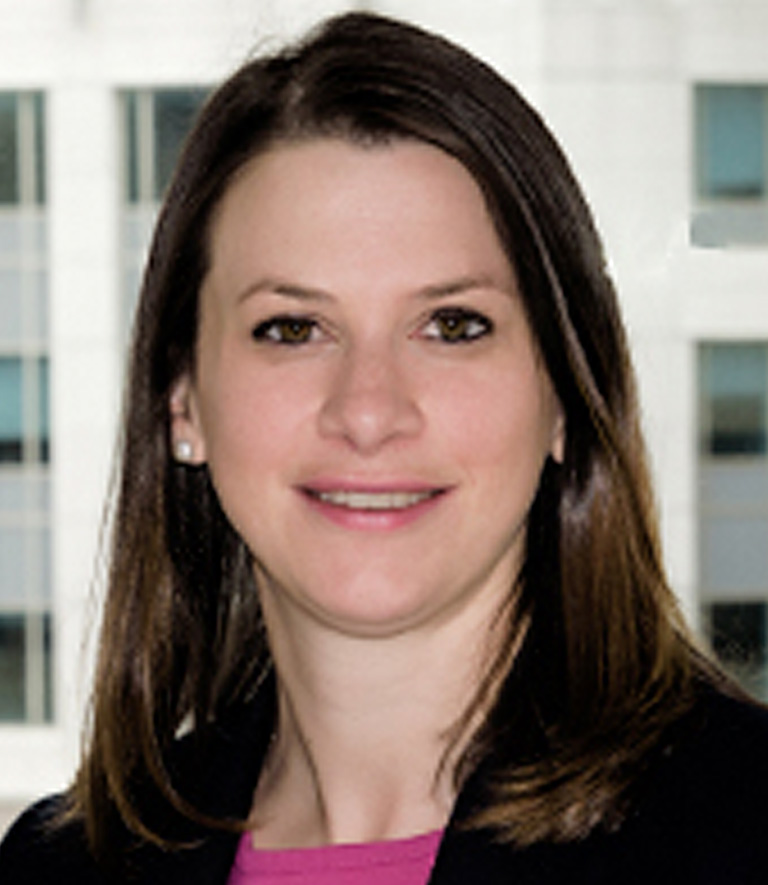 Jane is a Senior Principal in the management consulting practice at Publicis Sapient. She moved to Maine in 2018 in support of her work with the State of Maine. Jane lives in Falmouth with her husband Tim, an employment attorney, and her daughters, Caroline and Matilda. Outside of her work, Jane enjoys exploring Maine with her family and hosting friends and family. She holds a Master of Arts in Law and Diplomacy from the Fletcher School at Tufts University and a BA from Colgate University.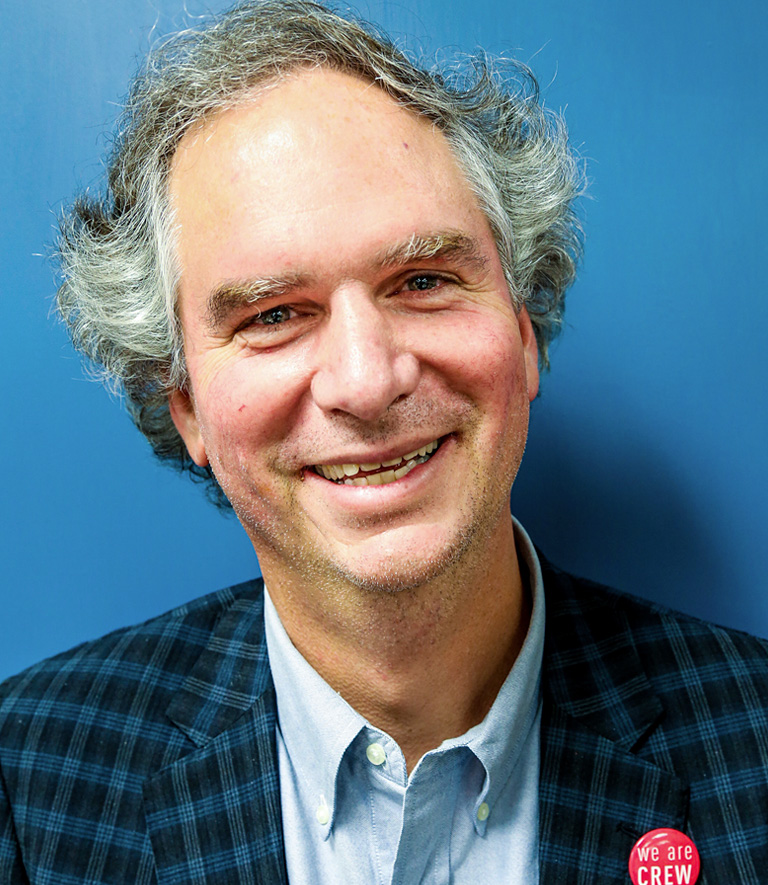 Derek Pierce is the founding principal of Casco Bay High School. He was previously a principal at Poland Regional High School and an English teacher in Gorham. He lives in Portland with his wife (who works at Portland Adult Education) and two daughters, both PPS alums and both in college.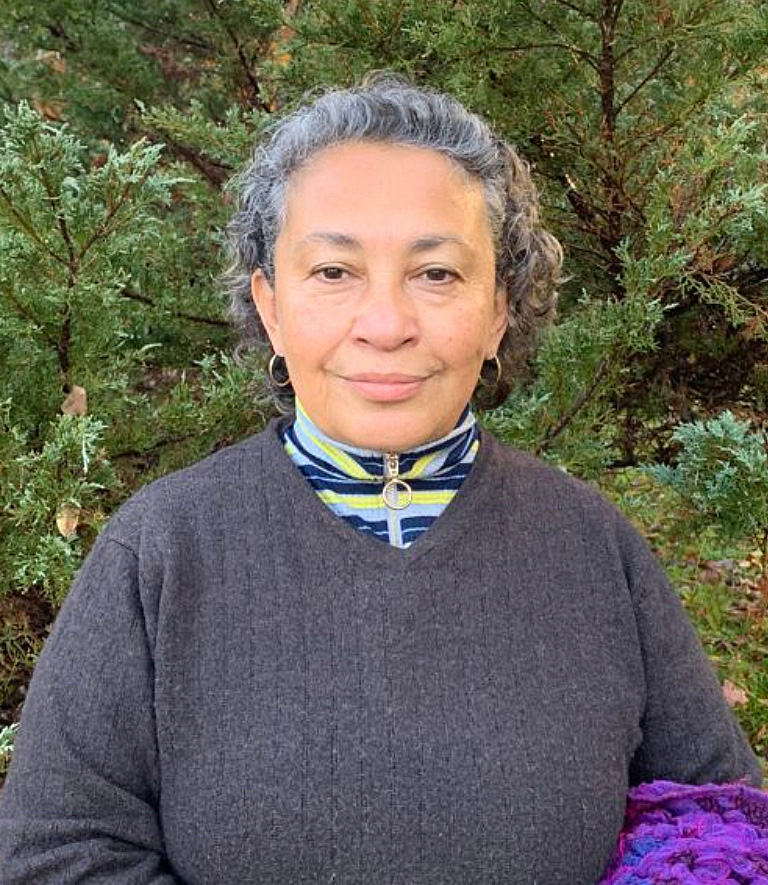 Blanca Santiago is a consultant and private practice therapist in Portland, Maine. She has spent three decades developing visibility, safe spaces, and resources for the Latinx and immigrant communities in Maine. Recently retired from Portland Public Schools, she maintains a supportive role as a member of the district's hiring committee and newly formed social work accountability team. As a Family Resource Specialist for the district, Blanca provided direct service to vulnerable families and individuals which included trauma informed groups, advocacy and supportive counseling to students, families and staff. Currently, she continues to support Portland Public Schools through mentoring and supervising social workers and student interns. Blanca serves on the governance committee on the ILAP board and is the 2020 recipient of Courage is Contagious Award. She lives in her cozy little home with her husband Jon Bradley and enjoys travel, paddle boarding and precious time with her 3 adult children, grandchildren, family and friends.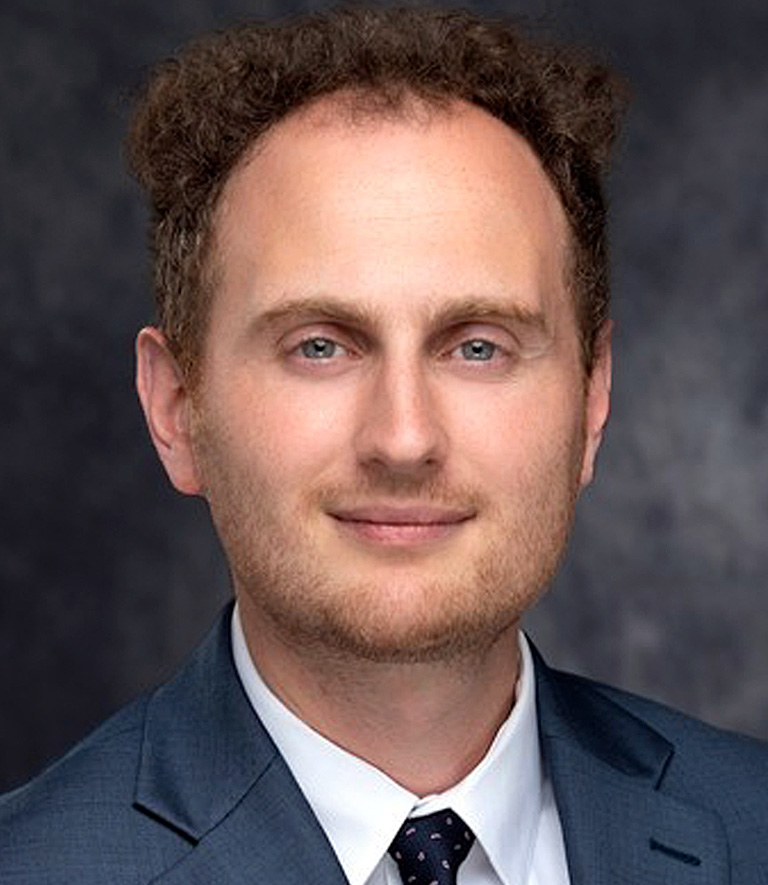 Steve Segal is a litigation attorney at the law firm of Verrill Dana, LLP. Steve comes from a long line of Portland Public School graduates, dating back to the 1920s when his grandfather, Sam Segal, graduated from Portland High School. Nearly a century later, Steve's brother, Sam Segal (named for his grandfather), graduated from Portland High School in May of 2017. In his spare time, Steve enjoys obsessing over the Boston Red Sox and discussing baseball history.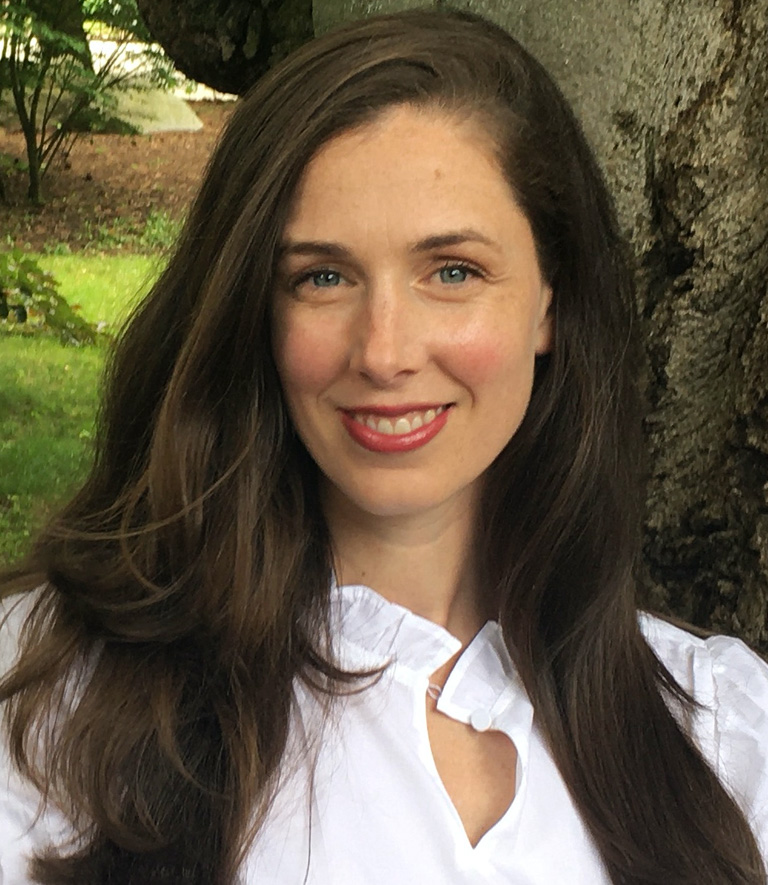 Nurse Practitioner and Portland Resident, Sarah grew up in Southern Maine and graduated from Sandford High School in 2001. After high school, she attended Simmons University in Boston, Massachusetts where she completed a Bachelors Degree in Nursing followed by a Masters of Science in Nursing. Sarah became involved with the Foundation inspired by her parents, both retired public school teachers, and excellent education and opportunities provided by Sanford High School. Sarah is passionate about the importance public education plays in the lives and health of children. Sarah is now the mother of two young daughters, the eldest a current PPS student and the youngest a future PPS student.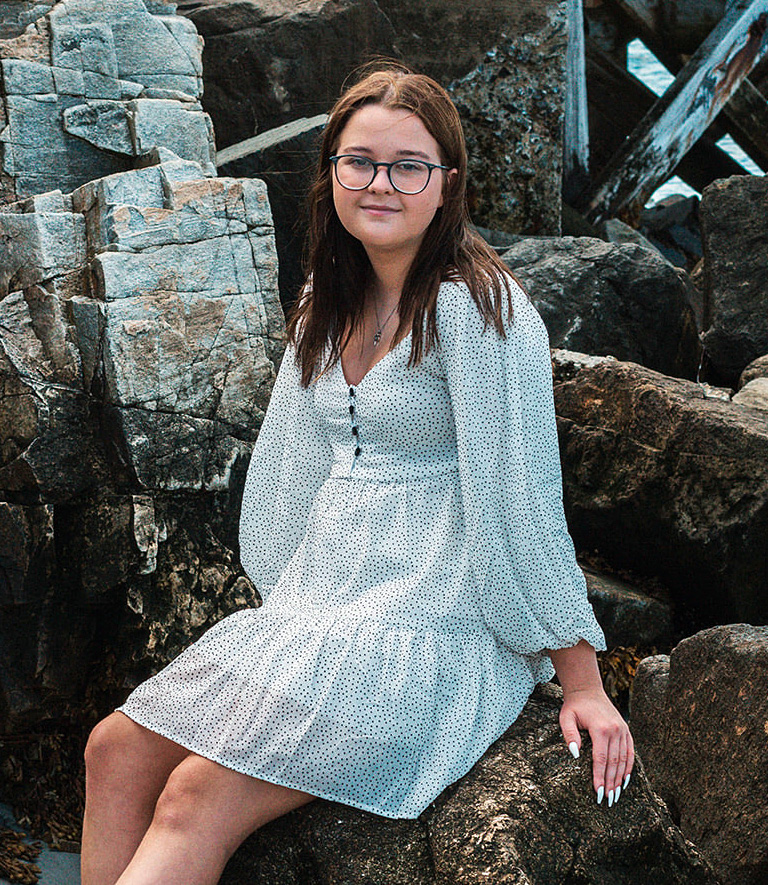 Meara Van Der Zee is a senior at Casco Bay High School, and joined the board as a student board member for the 2022-2023 school year.