Foundation for Portland Public Schools Board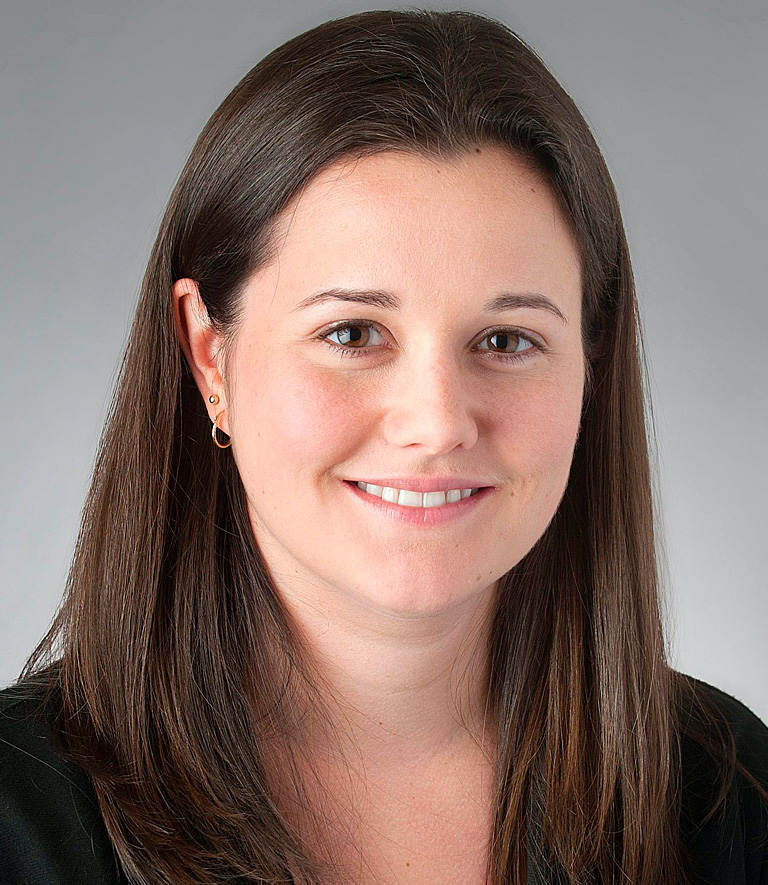 Marie is an attorney at the law firm of Verrill Dana, LLP in the Litigation & Trial Department. Marie lives in Portland with her husband Zack. Marie and Zack both attended Bates College in Lewiston and have lived in Portland since 2010. They have two small children, a daughter and a son, who will be attending Ocean Avenue Elementary School in the coming years.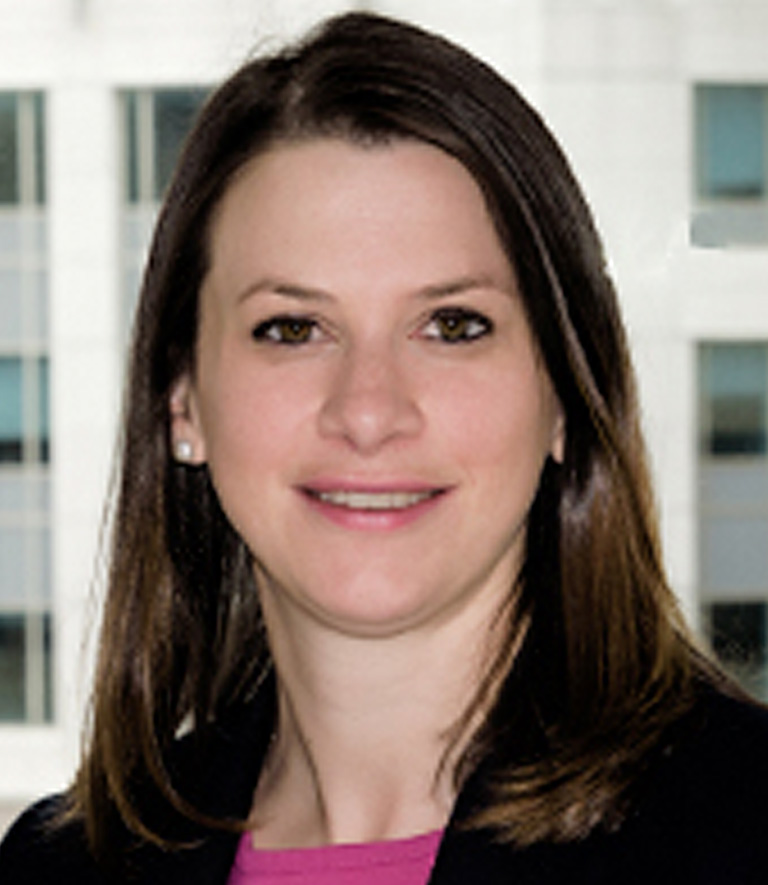 Jane is a Senior Principal in the management consulting practice at Publicis Sapient. She moved to Maine in 2018 in support of her work with the State of Maine. Jane lives in Falmouth with her husband Tim, an employment attorney, and her daughters, Caroline and Matilda. Outside of her work, Jane enjoys exploring Maine with her family and hosting friends and family. She holds a Master of Arts in Law and Diplomacy from the Fletcher School at Tufts University and a BA from Colgate University.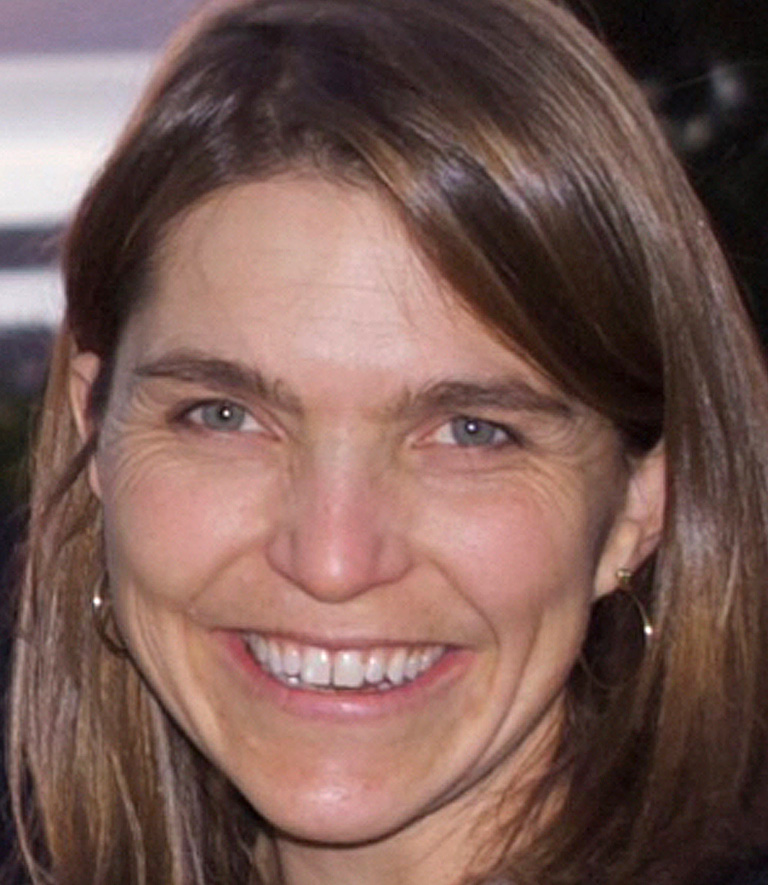 Melissa moved to Portland in 2004 with her husband, Scott. They have three daughters in the PPS system, at the Reiche Community School, King Middle School, and Portland High School. Melissa has chaired community events such as the Reiche International 5K and Spring Auction. With a background in engineering, Melissa hopes to expand opportunities in the sciences and improve outreach to Portland's impressive community programs.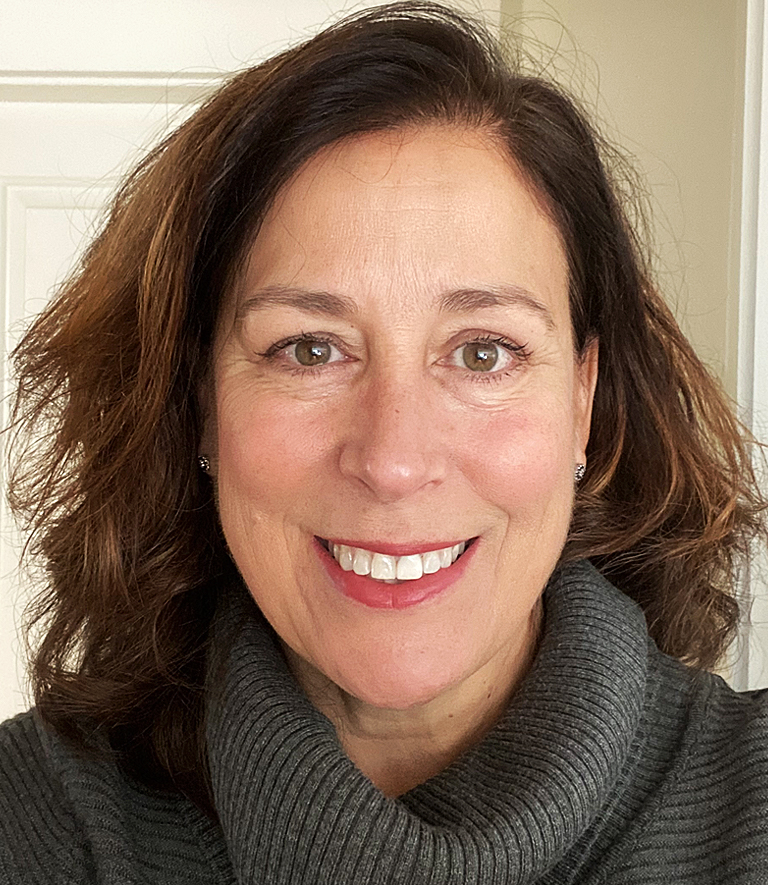 Marnie Morrione is a native of the south and has lived in Portland, Maine for 16 years in Deering Center with husband, Tom, and two boys, both graduated recently from Deering High School and attended all of the schools on Stevens Avenue. One son is a sophomore in college and the other taking a gap year before starting college. Marnie recently completed twelve years serving as the District 5 Representative on the Portland Board of Education. She served as a Peace Corps volunteer in Guatemala; completed a master's degree in international economics at Johns Hopkins University; worked in the U.S. Department of Commerce as a trade specialist; led national conferences with Diversified Business Communications; and currently is the foundation manager for the Zenie Foundation, a private family foundation that provides scholarships and coaching for college students.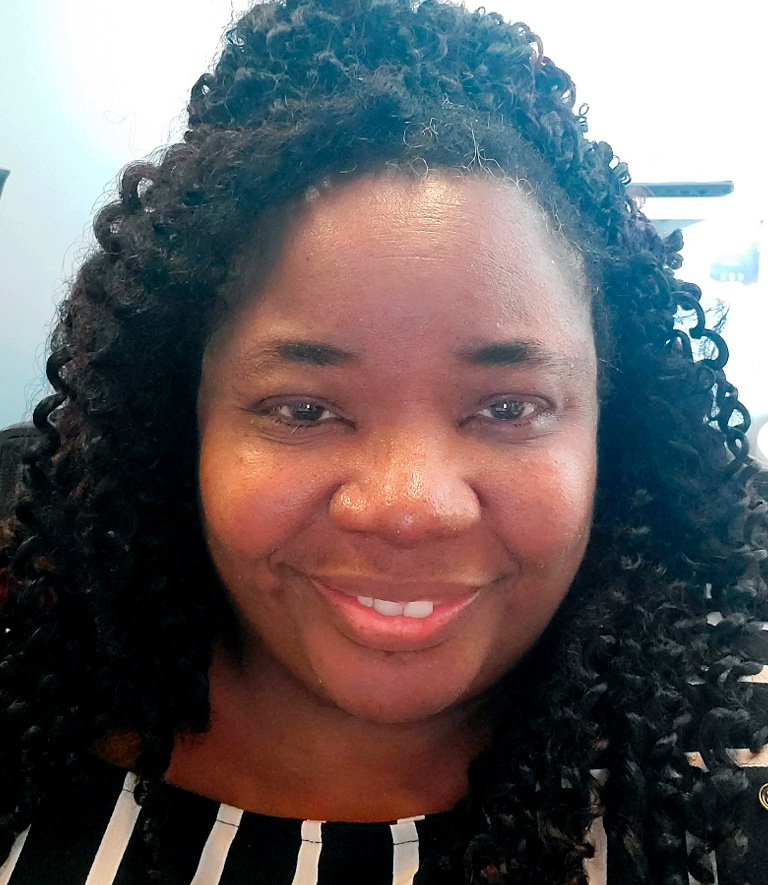 Sheila was born and raised in Portland, Maine and went to Portland Public schools. She has spent her entire 30 year career working in healthcare in Portland (Anthem, Maine Behavioral Healthcare, Maine Medical Center) She currently uses her Greenbelt certification in Six Sigma to improve workflows in the primary care setting for Maine Medical Partners, MMC, and Maine Health. She and her husband raised their two children in the Portland Public school system in the Deering Center neighborhood. They both graduated from Deering High in 2013 and 2015.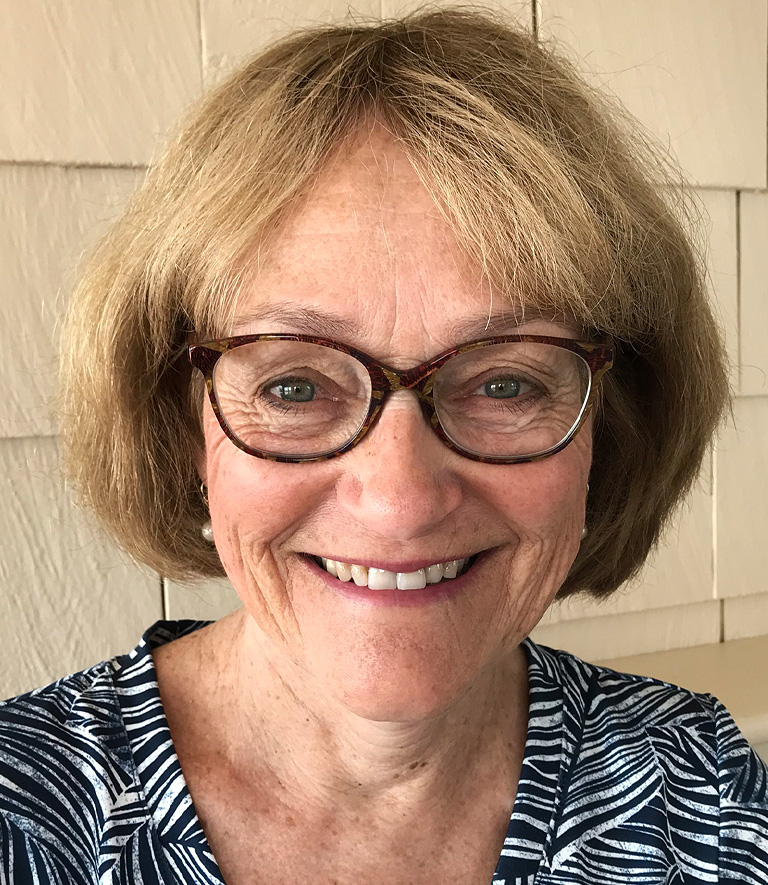 After graduating from Portland High School, Jill left Maine to attend Princeton University and Fordham Law. She returned with her husband in 1979, and they have lived in Portland ever since. Their three children all attended Nathan Clifford, King Middle and Portland High (classes of 1999, 2001 and 2004). Jill is a retired attorney, who practiced law for several years with the firm Perkins Thompson.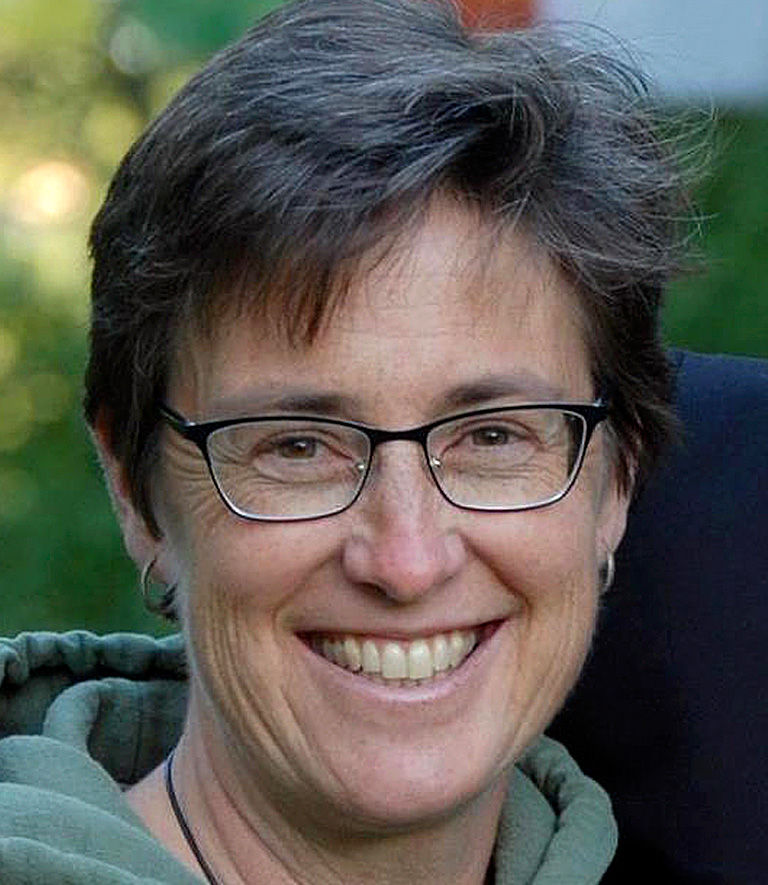 Carol Hager is currently a teacher and math department chair at Portland Adult Education, and has been a PPS educator for over 20 years. She lives in Portland with her husband and two Casco Bay graduates. As the secretary for the Portland Education Association, Carol is the PPS teacher representative on the Board.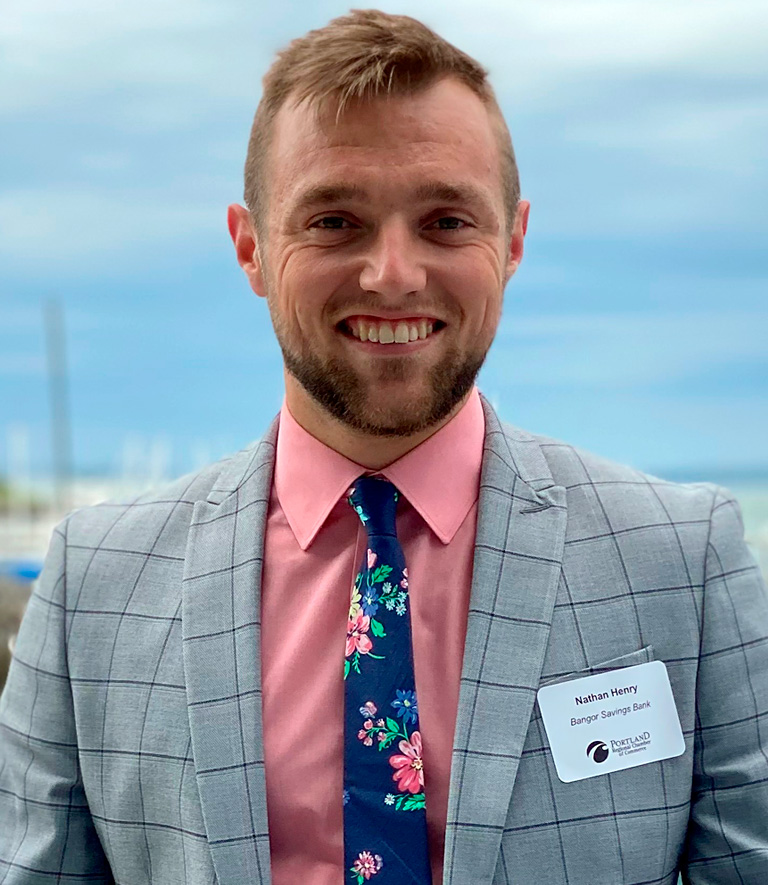 Nathan Henry is a community leader in Portland. Originally from Brewer Maine, Nathan has lived and worked in Portland since 2019. He has spent much of his time serving with various nonprofits. In his day to day he works for Bangor Savings Bank as a Main Street Relationship Manager. Nathan is a passionate individual who wants to help cultivate Portland's diversity in order to create a better community. He is in support of the FPPS because we work to add equity into the diverse classrooms and schools within Portland.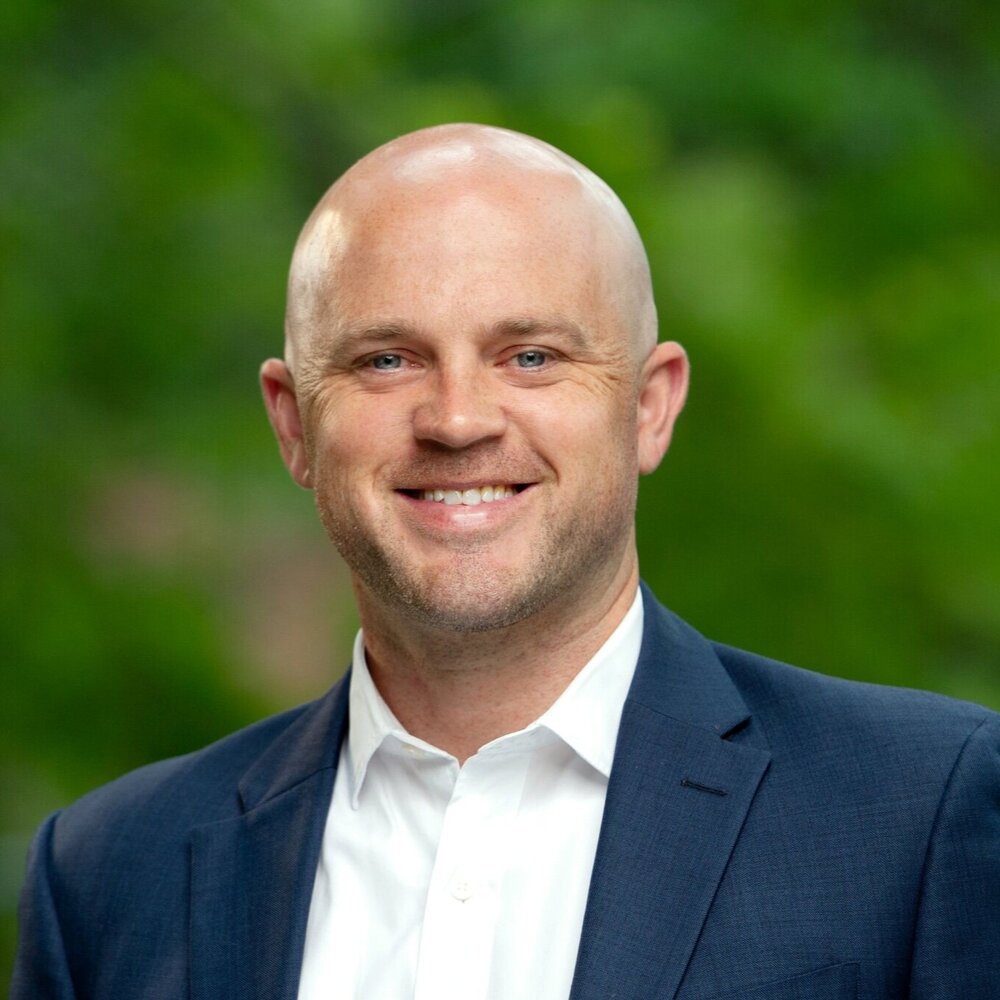 Casey McCormack and his family live in Portland. He is a father to three young children (two current PPS students and one future PPS student) and enjoys family time, the Maine outdoors, and traveling. Originally from Freeport, Casey attended Colgate University and is the Director of Real Estate at Spinnaker Trust in Portland. He comes from a family of teachers and is passionate about public education.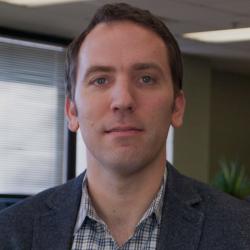 James is currently the Development Director at Educate Maine. Prior to returning to Maine, he worked with AchieveMpls to raise funds to support the strategic priorities of Minneapolis Public Schools. James also lived and worked in Washington, DC, for nearly a decade, managing various programs at the Points of Light Institute and later working in the community relations department at Booz Allen Hamilton, an international consulting firm. Prior to that, he taught high school social studies as a Teach for America corps member in Baton Rouge, Louisiana. James holds bachelor degrees from Boston University and a Master's in Public Affairs from the University of Minnesota. James and his family live in Portland, where his children attend Portland Public Schools.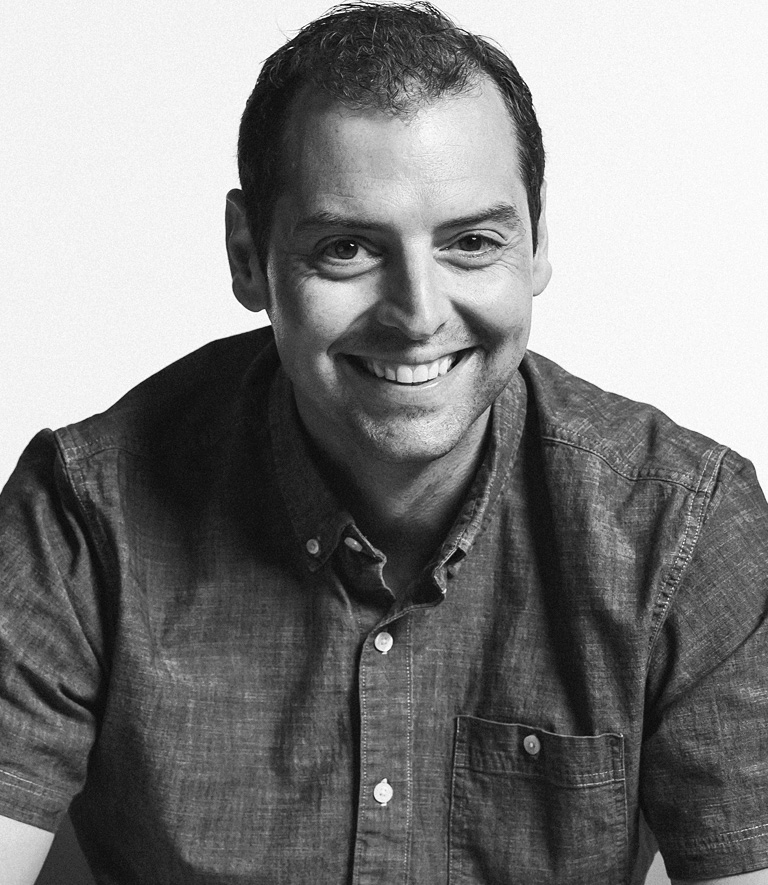 Morgan Myer owns a commercial video agency in Portland, Maine. He grew up in Southern Maine and attended Sanford Public School System until moving westward to pursue a degree in journalism. He later worked in television and film in NYC before venturing northward to Boston and finally to Portland. With two young children, Morgan is passionate about helping the Portland Public School System continue to thrive as a dynamic and powerful force for good in the state.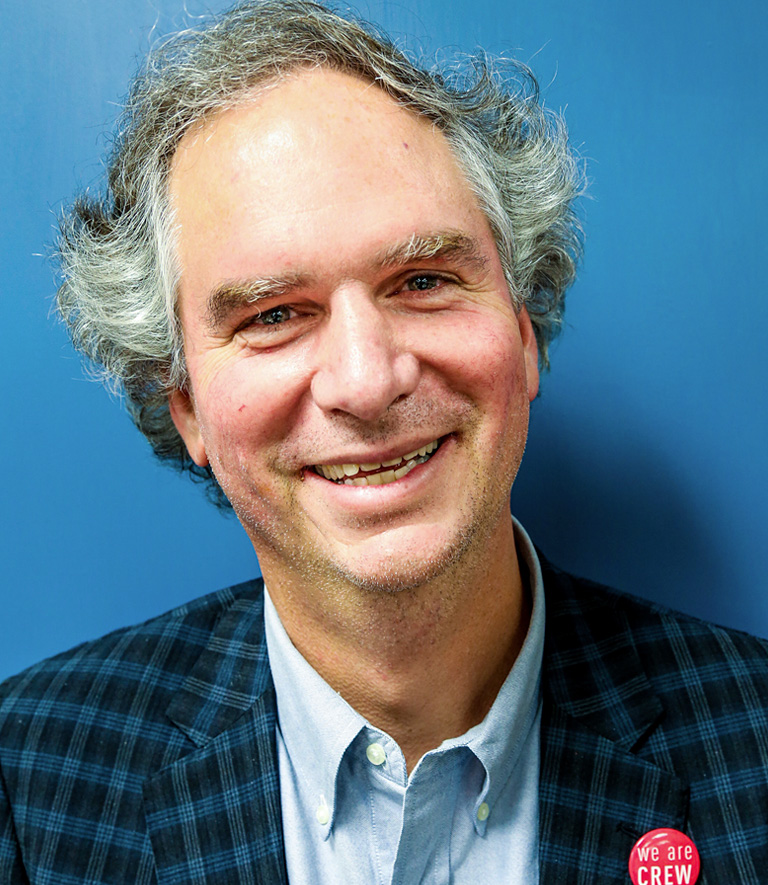 Derek Pierce is the founding principal of Casco Bay High School. He was previously a principal at Poland Regional High School and an English teacher in Gorham. He lives in Portland with his wife (who works at Portland Adult Education) and two daughters, both PPS alums and both in college.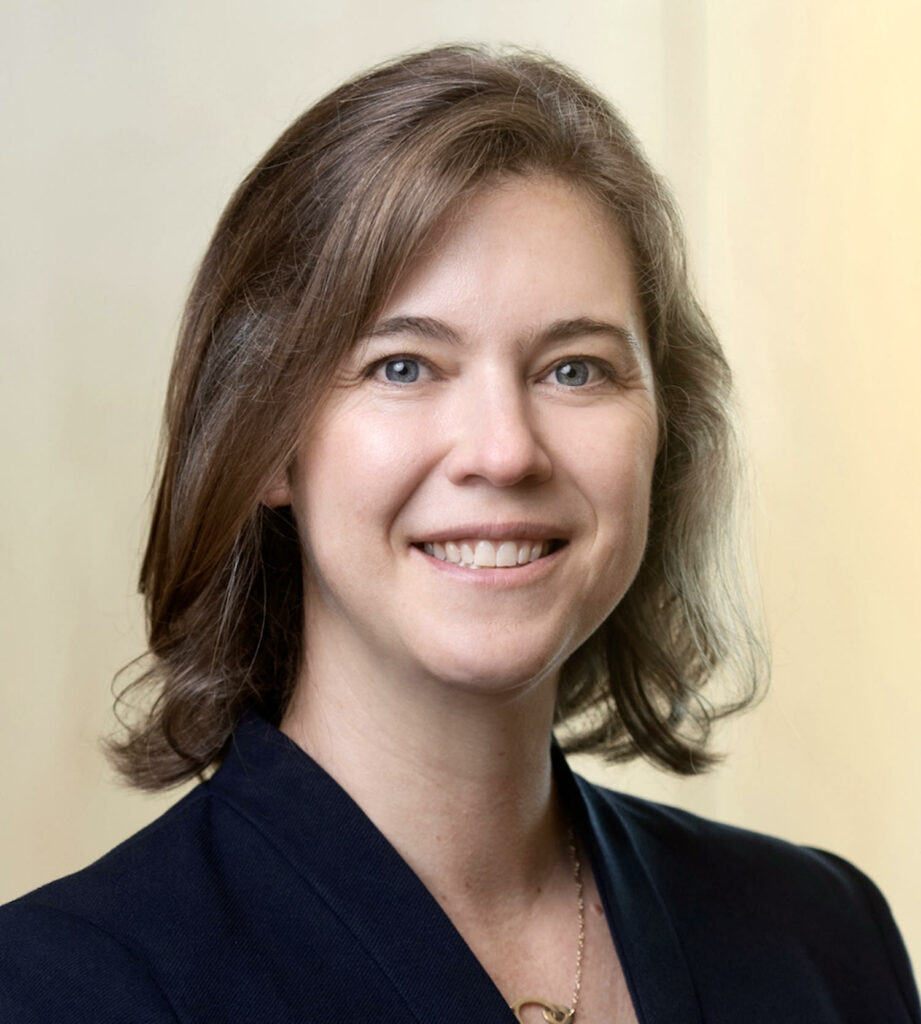 Rachel Sears is an attorney with Drummond Woodsum in the firm's Portland office. Rachel represents public school districts in a wide range of complex and rapidly-developing legal issues with an emphasis on K-12 special education and disability law.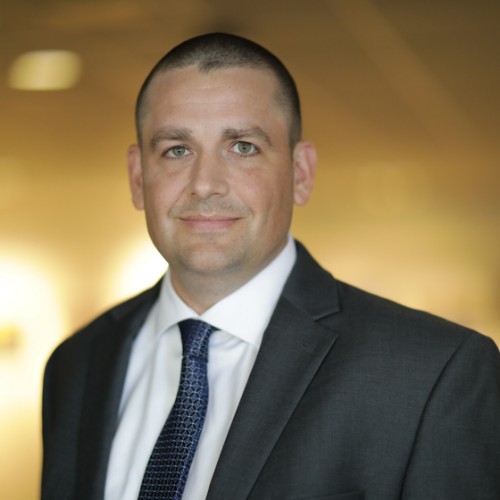 PPS District Superintendent
My wife and kids are excited to join a district that has a vision for academic excellence for all students. As a former principal and teacher, I know that the school is the unit of change in a district. I look forward to partnering with the Board, staff teachers, and students, and families to achieve this vision together.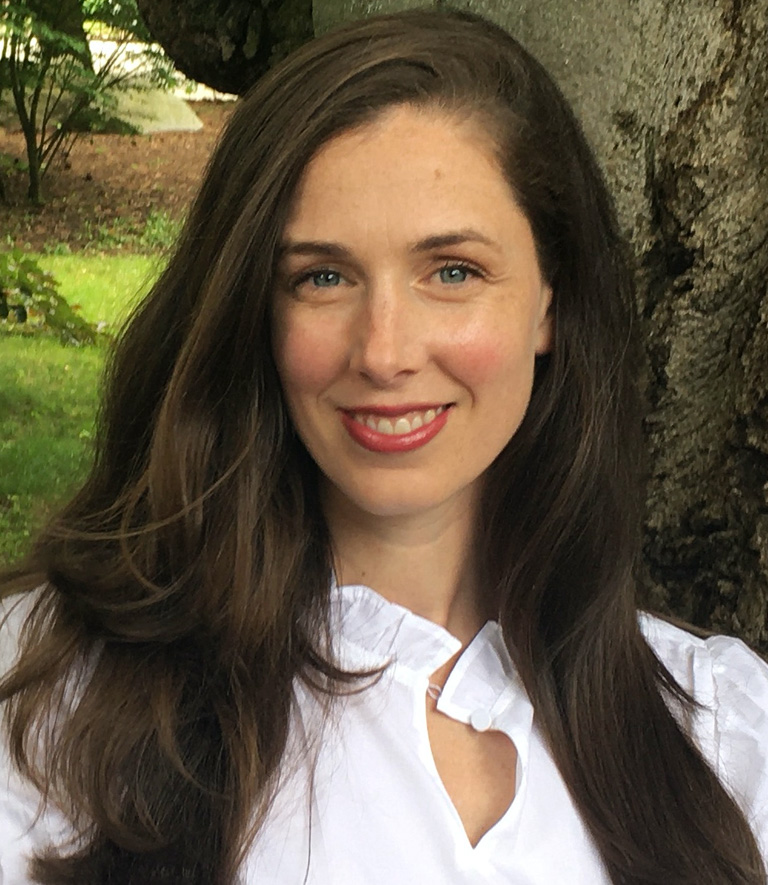 Nurse Practitioner and Portland Resident, Sarah grew up in Southern Maine and graduated from Sandford High School in 2001. After high school, she attended Simmons University in Boston, Massachusetts where she completed a Bachelors Degree in Nursing followed by a Masters of Science in Nursing. Sarah became involved with the Foundation inspired by her parents, both retired public school teachers, and excellent education and opportunities provided by Sanford High School. Sarah is passionate about the importance public education plays in the lives and health of children. Sarah is now the mother of two young daughters, the eldest a current PPS student and the youngest a future PPS student.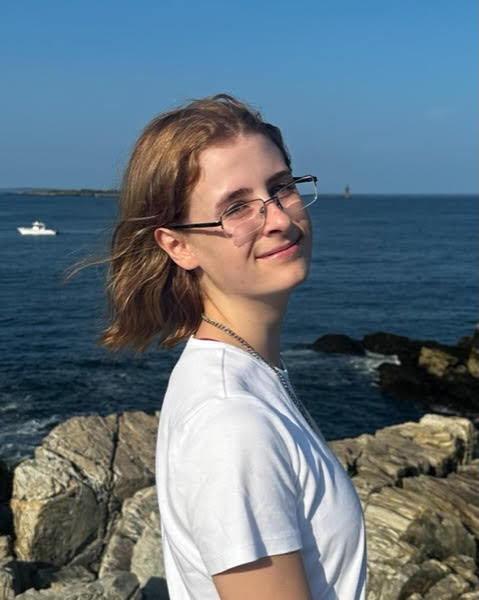 Student Member, Portland High School
My name is Emily Paton and I am a senior at Portland High School. I am the art club president, and I enjoy being in the district orchestra, and on my school cheerleading team. I aspire to pursue a career in engineering. I hope for every student in the Portland Public Schools to be able to challenge themselves without barriers.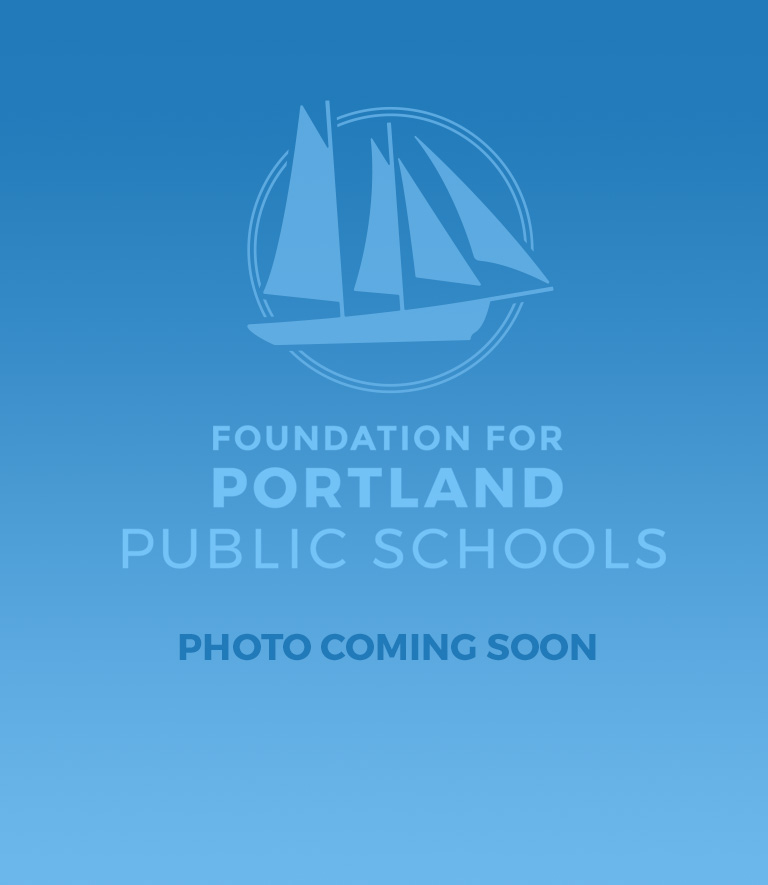 Student Member, Deering High School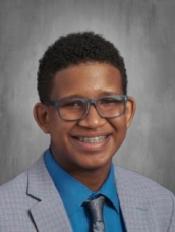 Student Member, Casco Bay High School
His name is Jayden Monteiro Rosado and he is a 16 year old junior at Casco Bay High School. He was born in Brockton, Massachusetts, but has lived in Portland his entire life. He lives with his mom and two brothers, who are twins. He spends a lot of his time watching the news and reading. He is interested in law and politics and wants to eventually become a civil rights attorney and politician. He would like to major in political science in college.