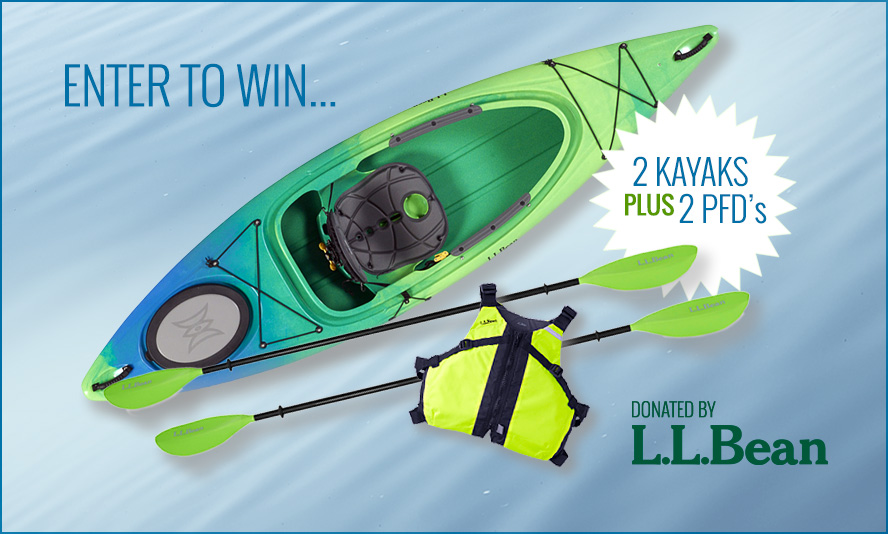 L.L. Bean has generously donated a set of two kayaks and two pfd's that will go home with one lucky winner! 
Raffle Tickets are $20 each, and there is no limit to the number of tickets you can purchase. 
The winner will be chose at random on Monday, May 8th at the Foundation for Portland Public Schools Spring For Teachers event, an evening of fun, community, and support for the FPPS Teacher Grants Program.
Kayaks can be delivered to your home within a 10 mile radius of Portland. Or, you can arrange for delivery/pick up.
Tickets can be purchased online, or you can mail a check to PEF at 353 Cumberland Avenue, Portland, Maine 04101. Checks must be received by 5/8 or the ticket holder will be ineligible.
(You don not have to be present to win.)